UNMATCHED COMMERCIAL STAIR SYSTEMS
The Stair Components & Systems division of Eberl Iron Works has been providing stair components that are without equal to the commercial steel stair building industry for over half a century. We are the premier, nationwide manufacturer of both standard and custom commercial stair system components.
Our estimators have decades of experience designing and fabricating the best steel stairpans and stair components in the industry. You can trust that our stair systems are manufactured from only the highest quality sheet and plate steel and formed to within the tightest of tolerances.
What We Offer
Metal Stairpans
Perforated Metal Stairpans
Commercial Stair Treads
Stair Nosings
Stair Landing Pans
Carrier Angles
Metal U-Edging Hems
Infill Panels, and more
What We Can Do For You:
Our stair systems are formed in square for a perfect fit the first time. Avoid costly and time consuming re-work with stair components and systems that are second to none. Our high quality materials and designs improve efficiency of installation for commercial steel stair fabricators.
Stair components are nested together on sturdy pallets and bound together with heavy-duty strapping for worry free – and damage free – transit. All components are labeled for ease of assembly and installation.
In Square Products that Fit Right
Unparalleled Expertise
Quick, Accurate Quoting
Industry Leading Order Turnaround
Top Quality Materials
Professional Packaging & Labeling
Hassle Free Shipping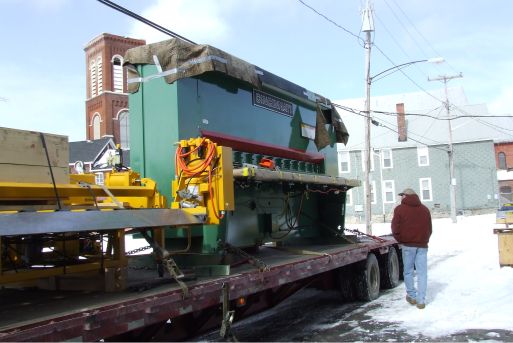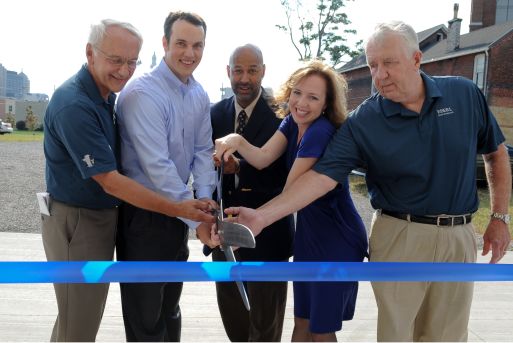 Stair Components & Systems: manufactures top quality, cost competitive custom metal fabrication products.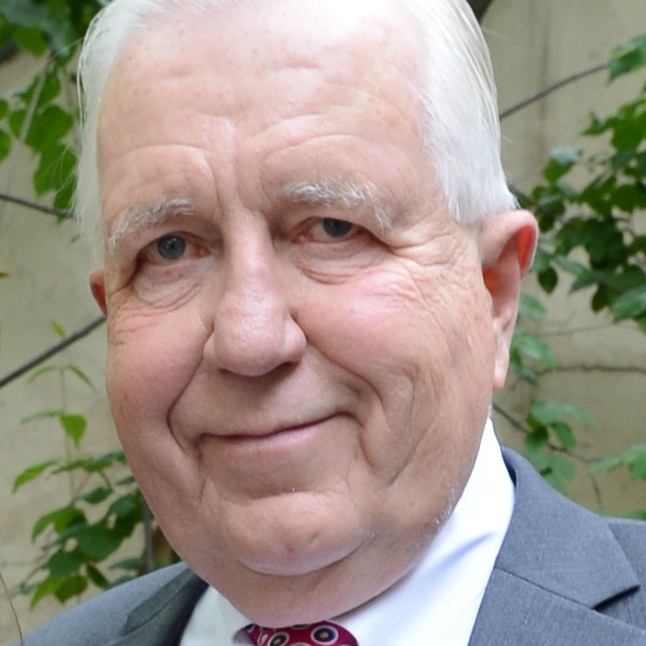 Frank L. Eberl
Board of Advisors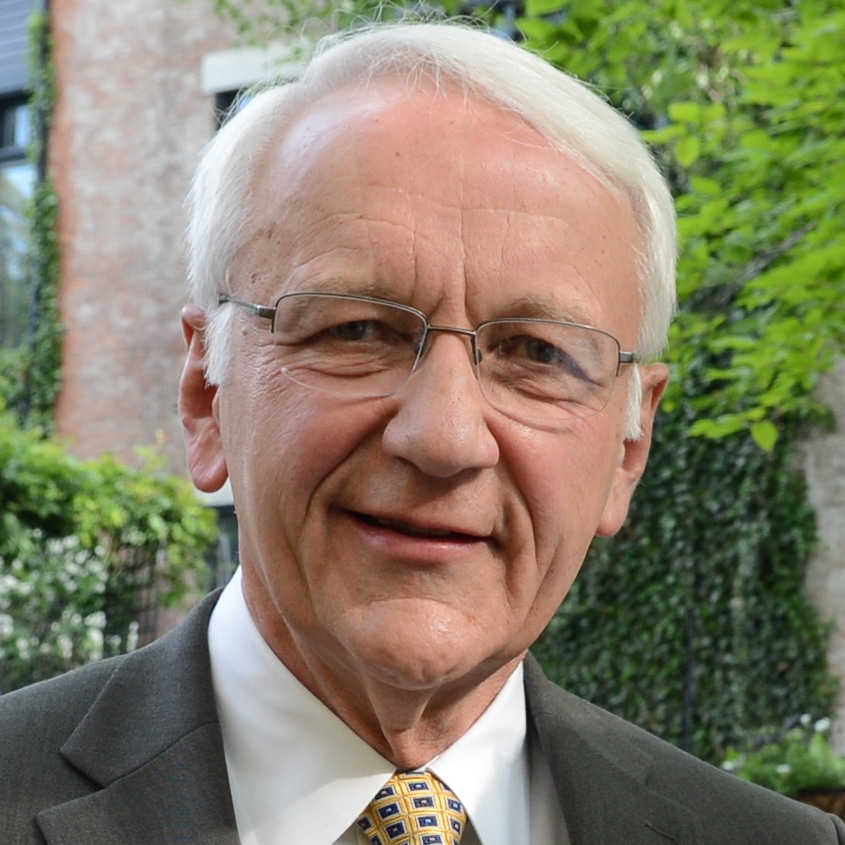 George J. Eberl
Board of Advisors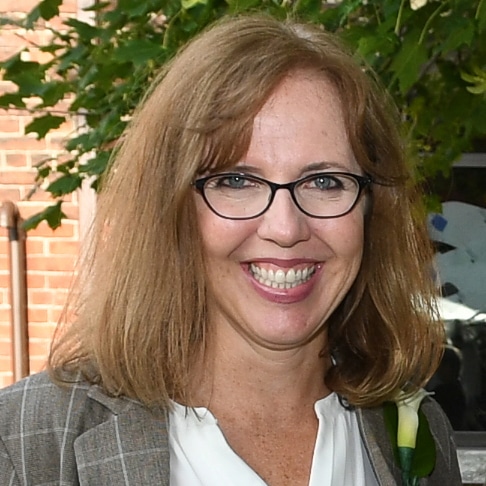 Nora E. Eberl
Co-Owner / CFO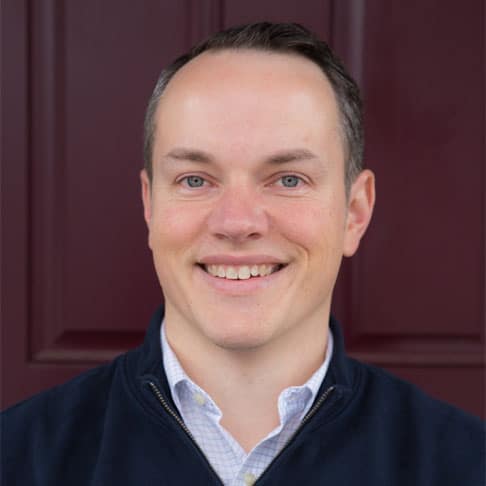 John C. Eberl
Co-Owner / CEO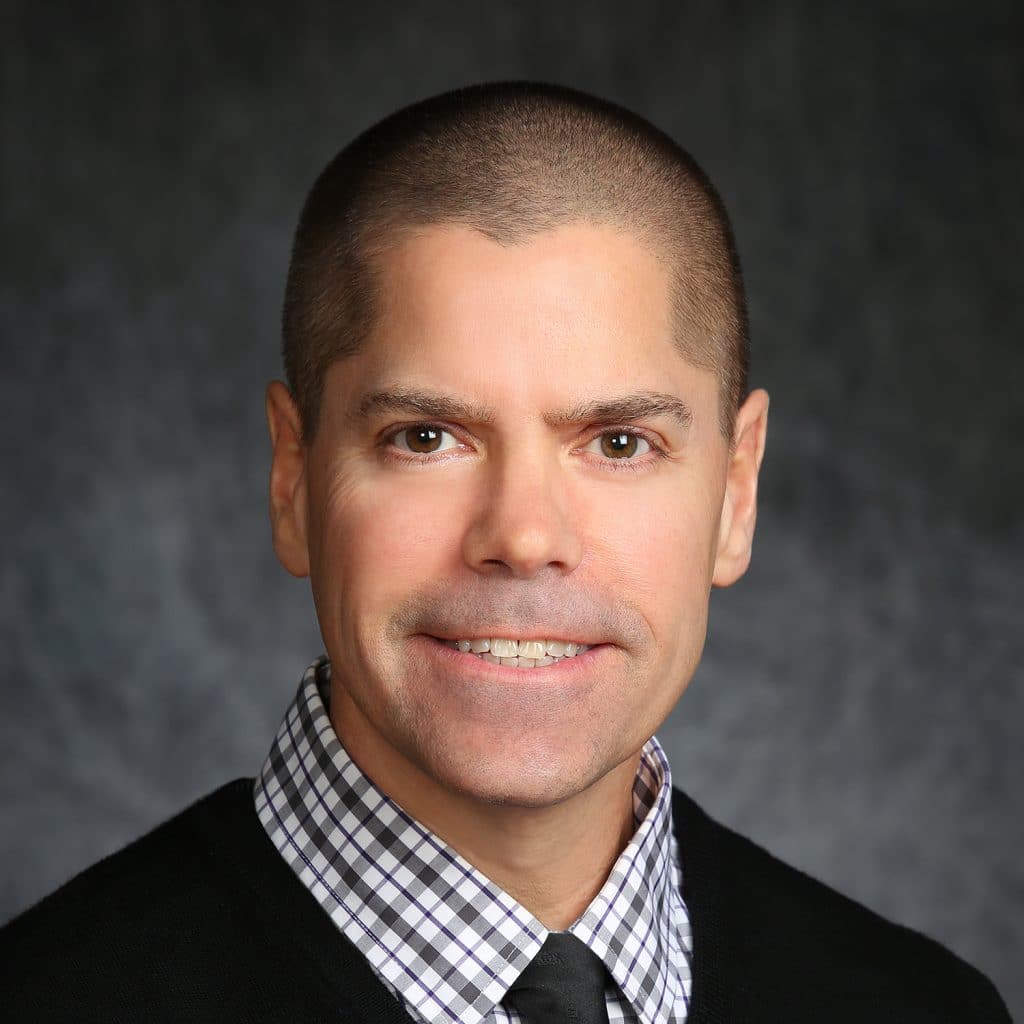 Gregory N. Jones
Operations Manager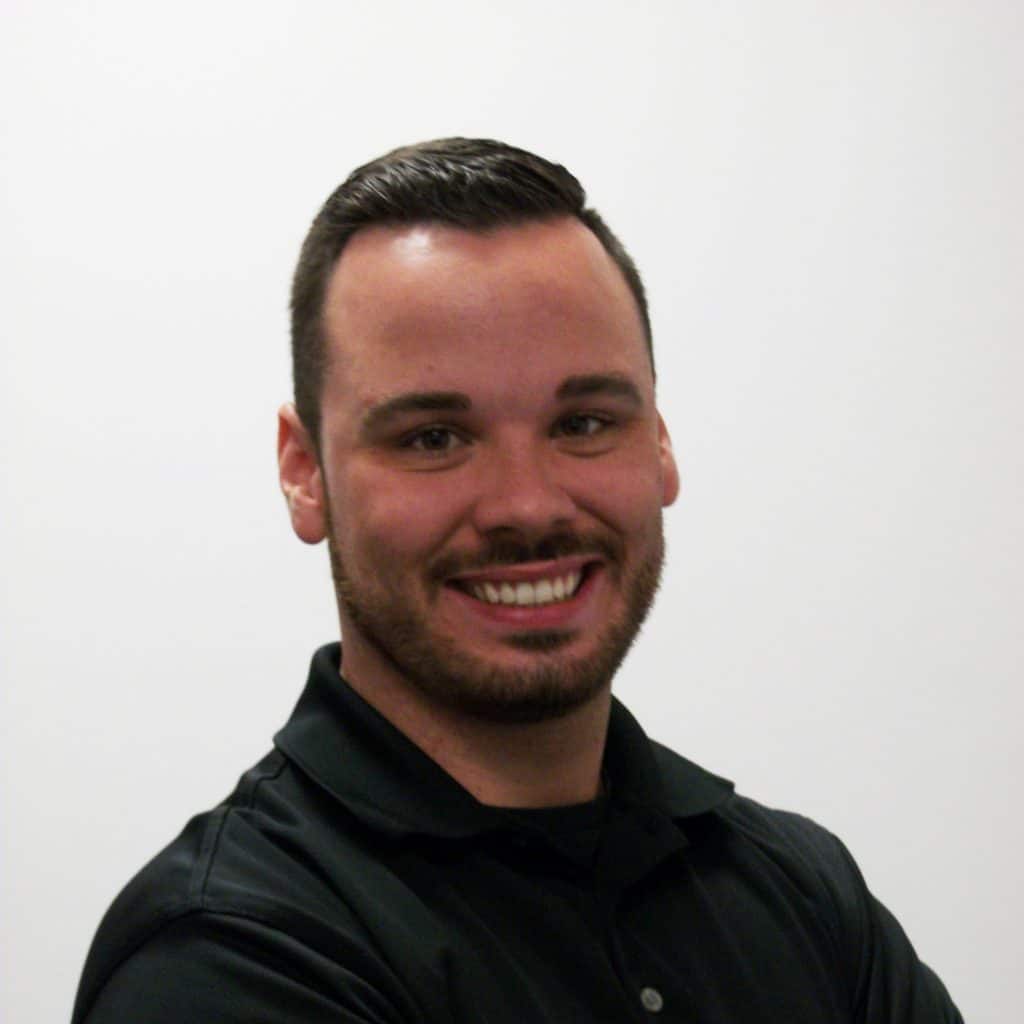 Justin M. Carr
National Sales Manager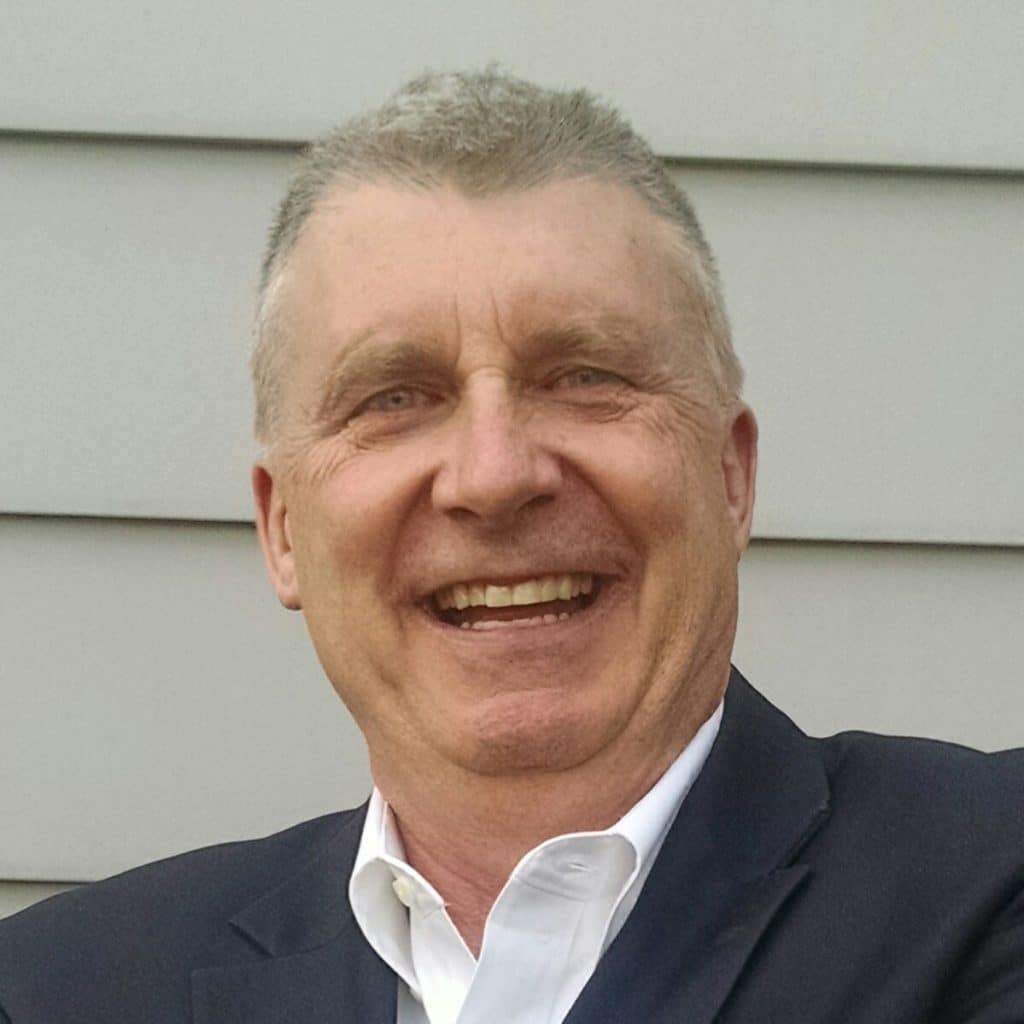 John C. Gammell
Metal Fabrication & Systems Product Specialist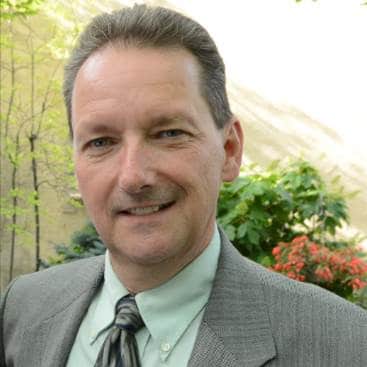 Steven J. Paveljack
Senior Estimator
About Eberl Iron Works, Inc.
Serving the Needs of Our Customers Since 1923
1923 - Founded
EIW was founded in 1923 by brothers George and Frank Eberl. EIW began as a small welding shop which fabricated wrought iron railings, exterior fire escapes and miscellaneous iron.
Contained within EIW are five unique and distinct divisions, that meet our customers' most challenging needs: Rooftop Support Systems (RTS), Traffic Safety Products (TSP), Unistrut Buffalo Supports (UBS), Metal Fabrication Services (MFS), and Stair Components & Systems (SCS).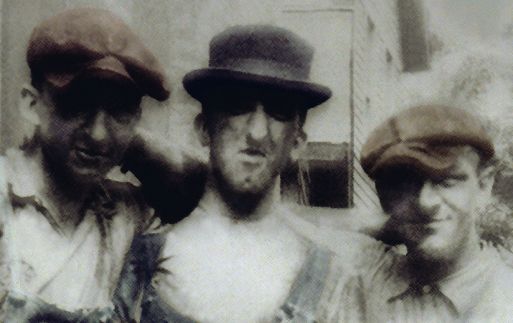 2012 - Cousins Take Over
Ownership passed to our third generation on January 1, 2012, with cousins John Eberl as chief executive officer and Nora Eberl as chief financial officer.
Their talent and enthusiasm are proving invaluable as they pursue new strategies for growth, and new ideas for our valued customers.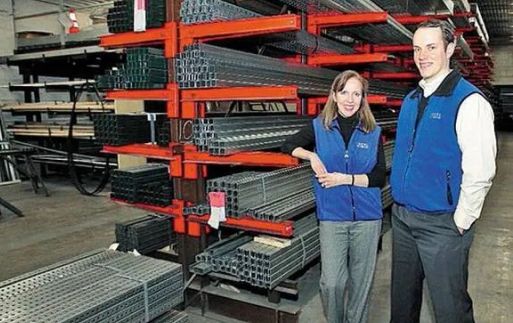 2016 - Rooftop Division Relocates
Housed in the same building (right next door to the Eberl Family's original residence) since its inception in 1923, EIW has expanded its warehouse three times, over the years, to account for growth and increased storage needs.
In 2016, the Rooftop Supports division was moved into a newly acquired building, right down the street from our headquarters, to pave the way for present and future growth.
Order are shipped, nationwide, right from our headquarters, in downtown Buffalo, NY.