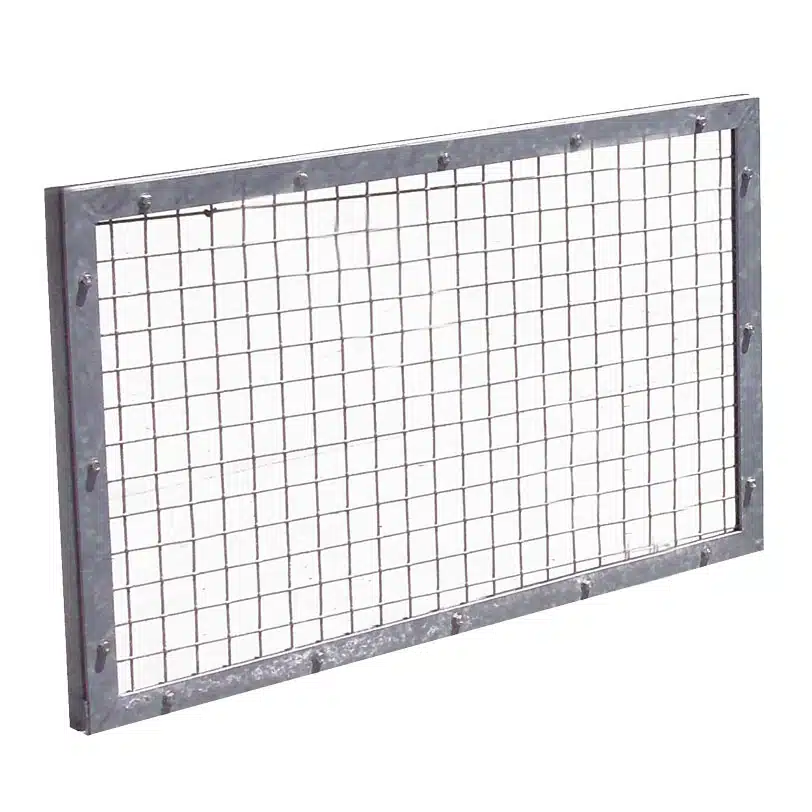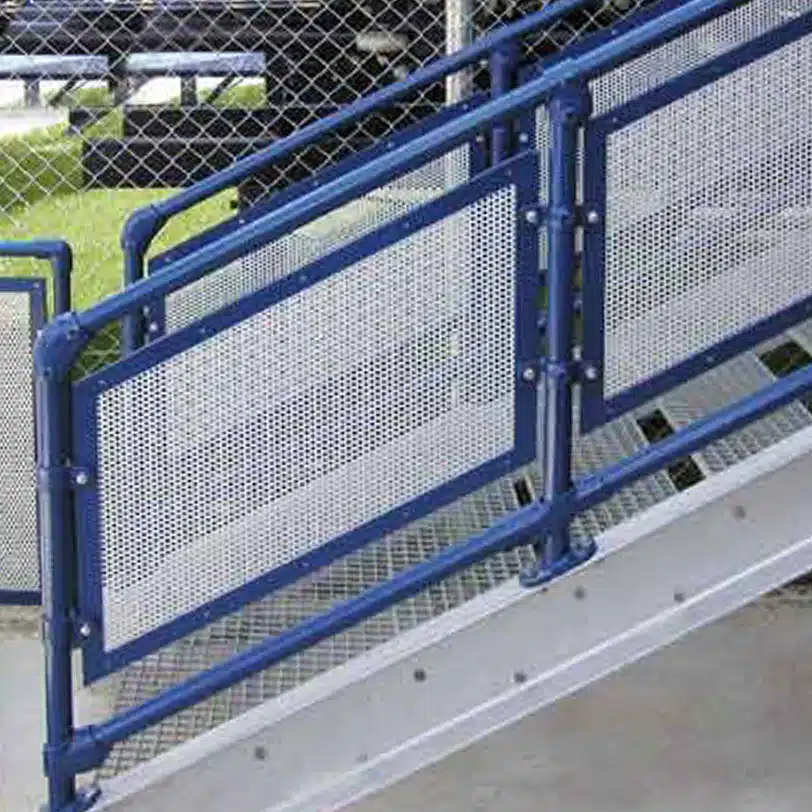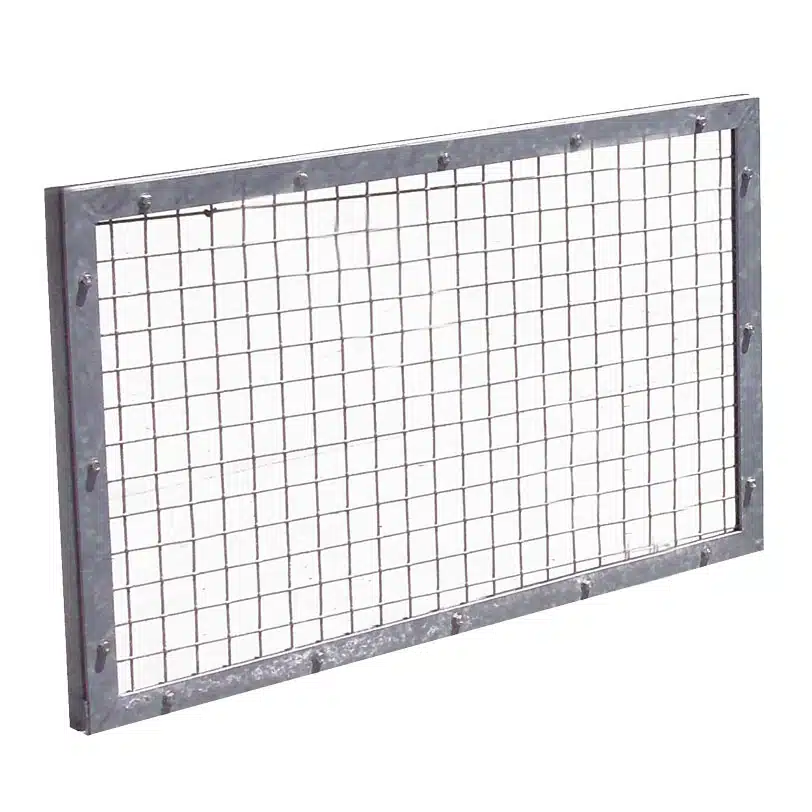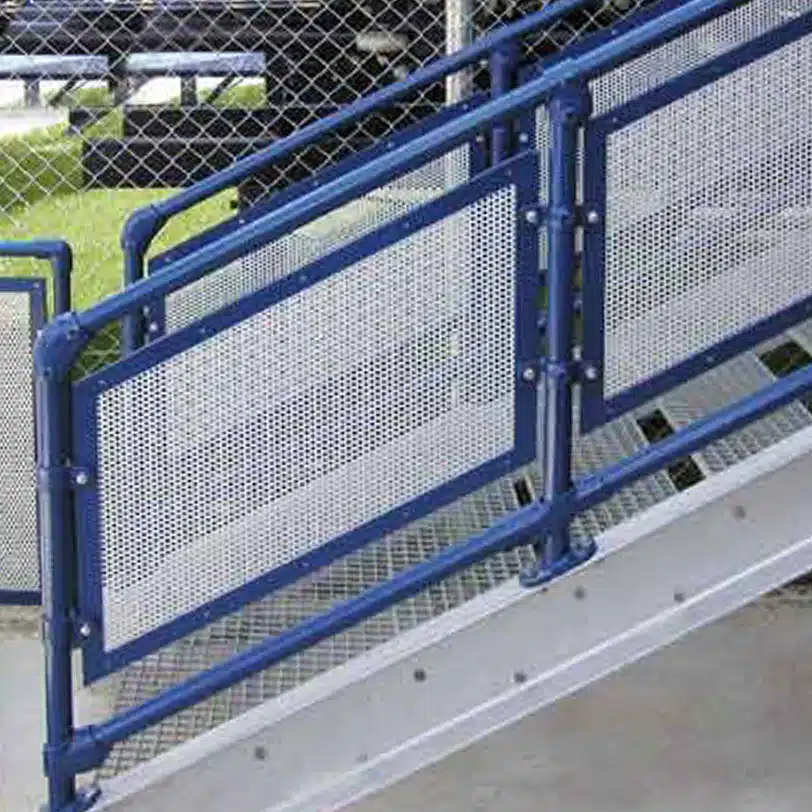 Infill Panels
Infill Panels for Stair Railings are available in a variety of materials and finishes. Panel material is encased in metal edging to provided a finished look that is safe to touch and free of sharp, jagged edges.
Panels are shipped ready for install.
Our custom infill panels are fully manufactured, with pre-welded hems, to exact customer specifications and are shipped ready for installation in your stair railing.
Metal u edging hems, which are based off of customer-provided designs, are used to enclose sections of expanded metal, perforated metal, or wire mesh to create a finished infill panel. Hems are necessary to prevent injury; they provide a smooth edge around exposed ends of jagged sheet steel that would be unsafe to touch.
Common applications include; handrail filler panels, wire screening and architectural designs.
Eberl Iron Works, Inc. Hems are rigid and weldable providing cost effective protection to fabricated filler panels. Eberl Iron Works, Inc utilizes CNC equipment and quality tooling to assure accurate dimensions and quality on our custom steel.
Panels: A variety of patterns are available in Woven or Welded Wire Mesh, Expanded Metal, or Perforated Metal
Hem Gauge: 10ga, 14 ga
Hem Design: Provided to Customer Spec
Panel Size: Provided to Customer Spec
materials
Plain Carbon Steel
Stainless Steel
Aluminum
Red Primer Coated
Highly Recommended!
"Eberl Iron Works, Inc. has met or exceeded our expectations for quality bending of our stair pans and other bent plates. We have yet to encounter any problems with quality or quantities when ordering material with Eberl Iron. Eberl Iron's friendly staff has yet to let us down. We highly recommend Eberl Iron for custom bending."
Johnny | NU Risers Stair Co., LLC
All Of Our Stairpan Business Belongs To Eberl!
"Thank you so much for working with us and replying so promptly. ALL our stair pan business belongs to Eberl. You folks have it earned with your pricing, service and amazing quality."
Great Customer Service and Quality of Work!
"We really appreciate your customer service, as well as your quality of work. The fabricators in my shop prefer I buy stair pans from Eberl, because they are always accurate and fit up perfectly. Thanks again for all you do and we look forward to future business with you."
Great Job!
"Eberl Iron recently fabricated some stair pans for us on a project we had in Woods Hole, Mass. You did a great job!"
Dave I Village Forge Inc.