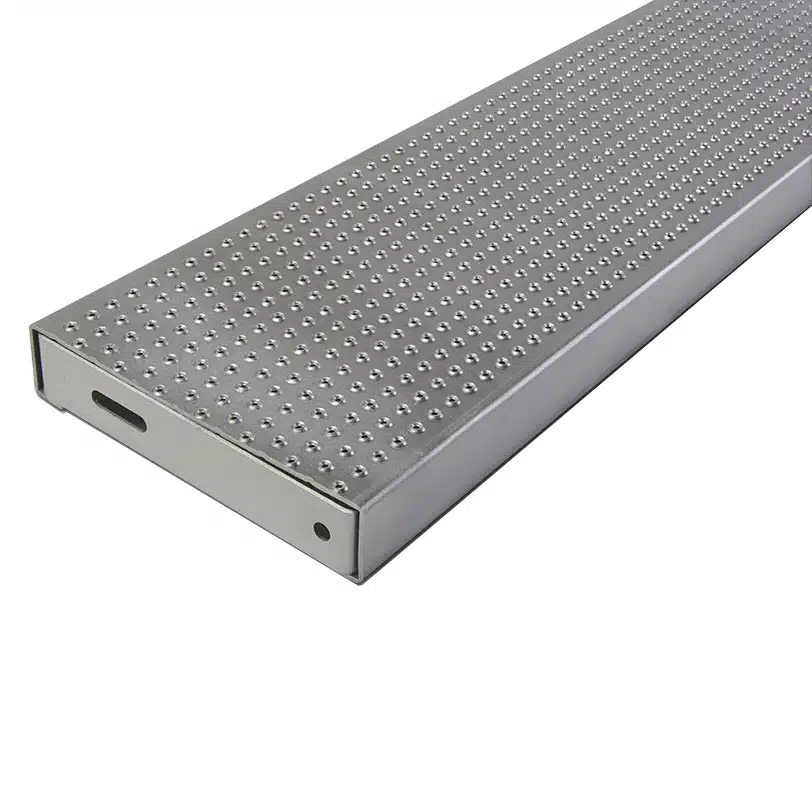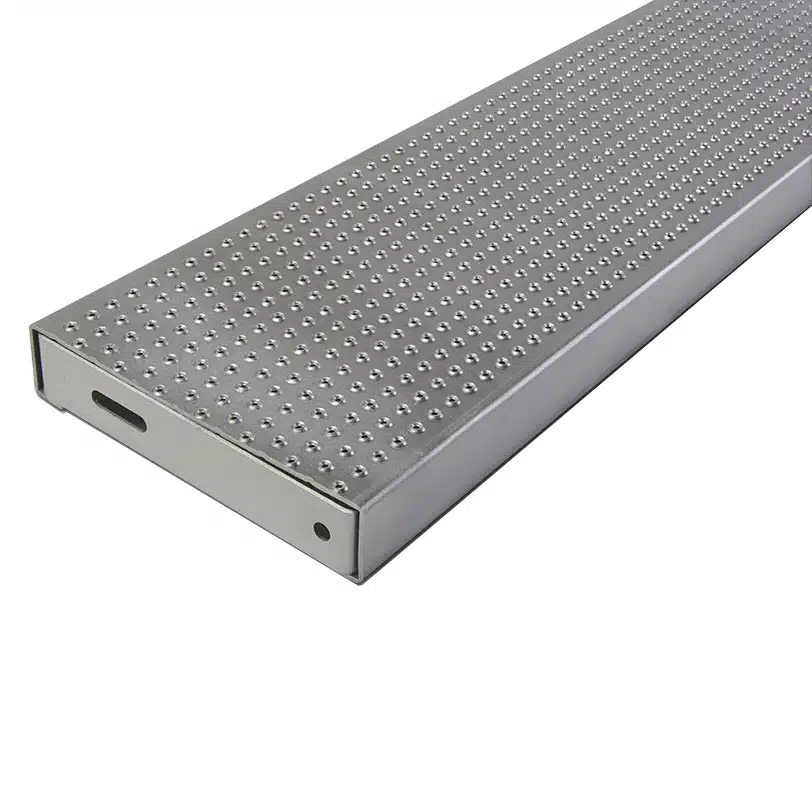 Traction Tread Stair Treads
Traction Tread Stair Treads are shipped ready to install.
Traction Tread safety grating offers a unique slip-resistant surface features hundreds of perforated buttons that provide a less aggressive walking surface while still providing excellent slip protection.
Traction Tread stair treads are intended for utility stairs and fire escapes in commercial, public and private buildings where local code permits.