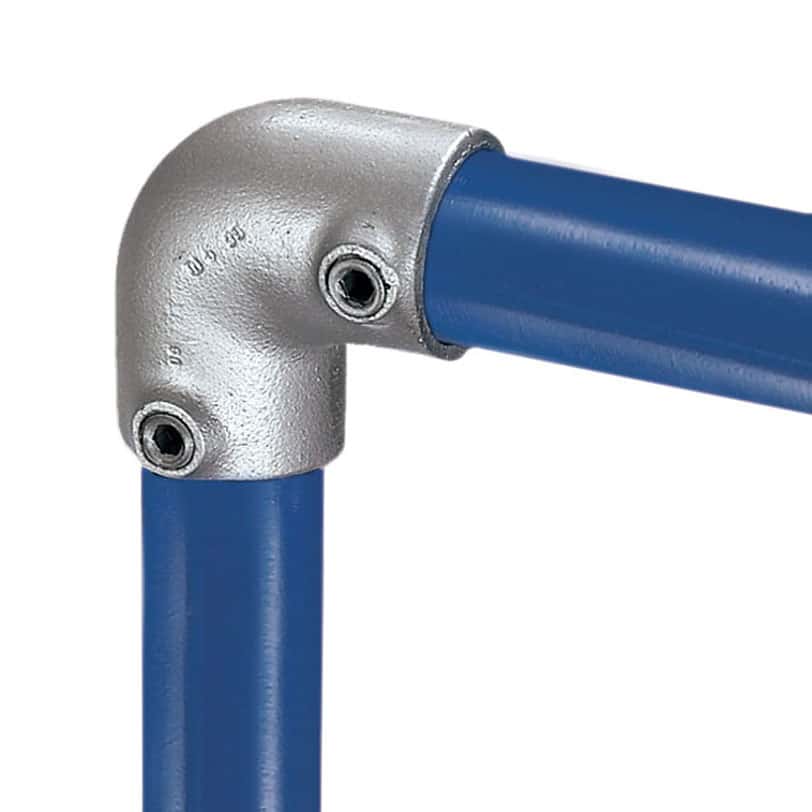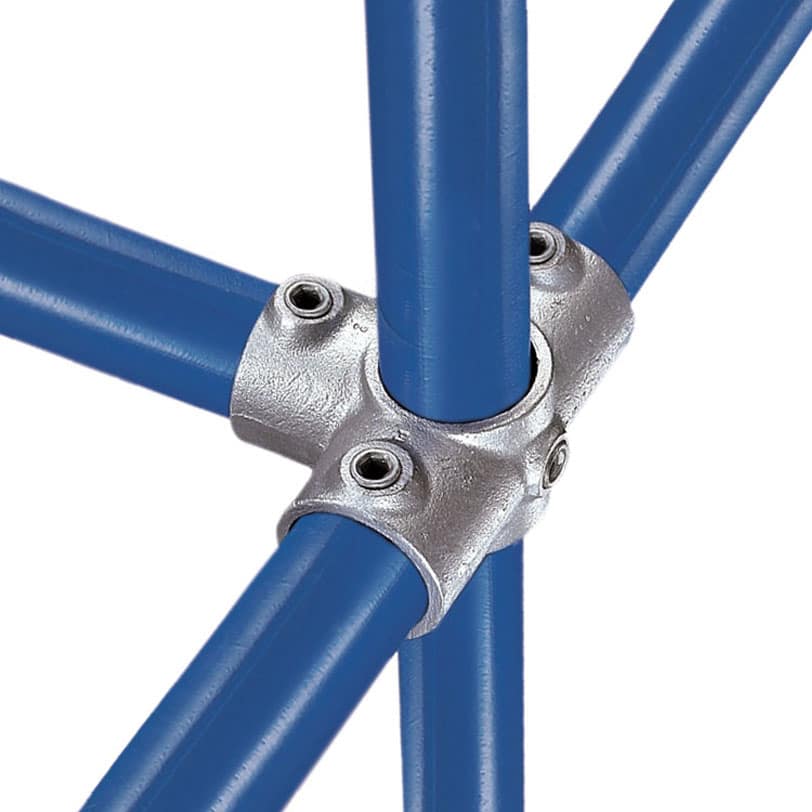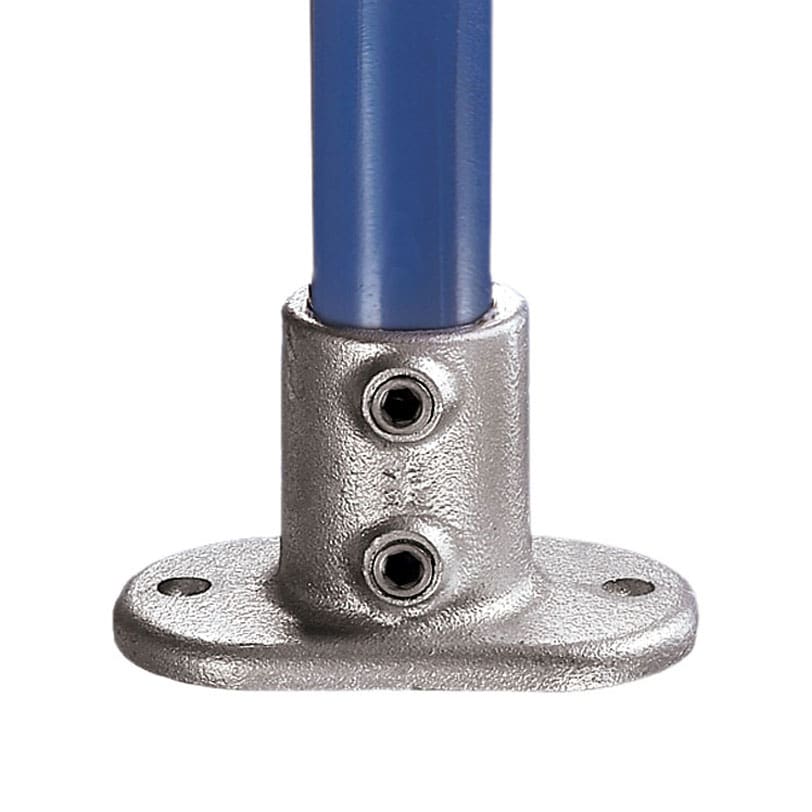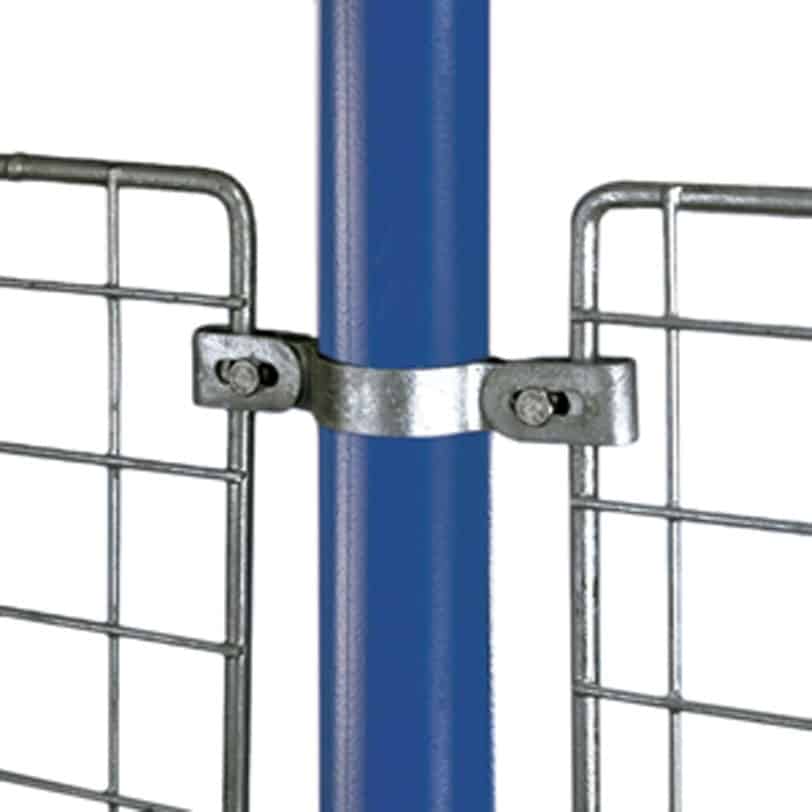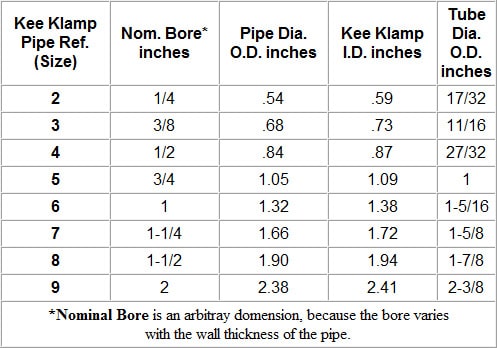 Kee Klamp Pipe Reference Chart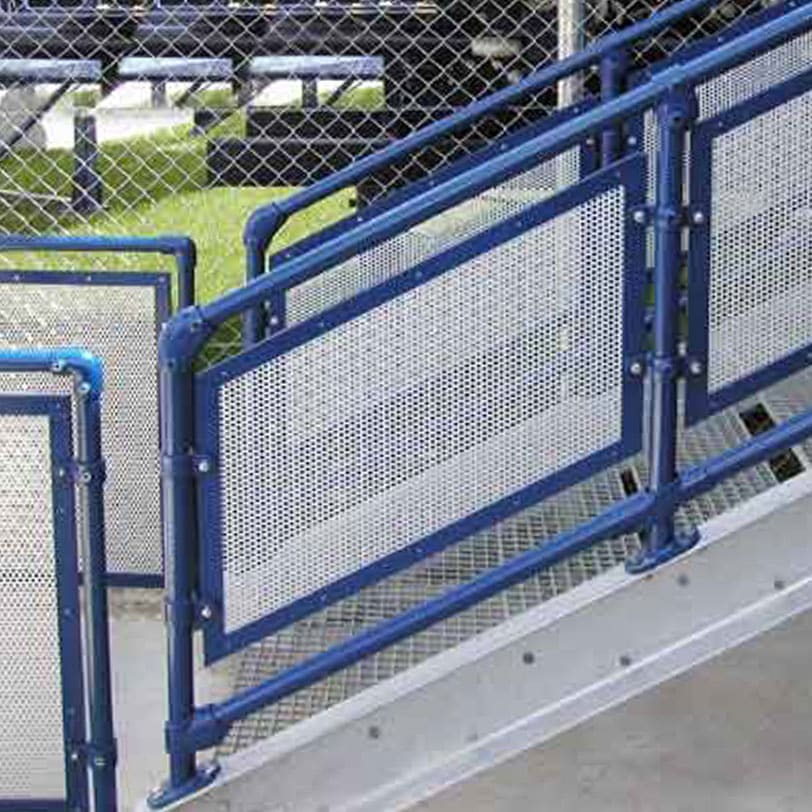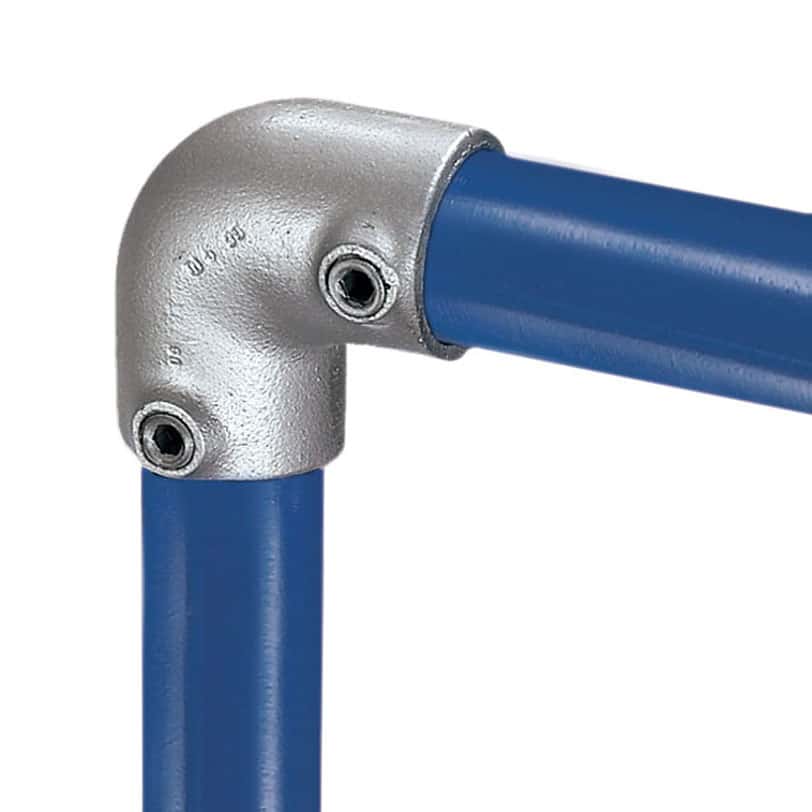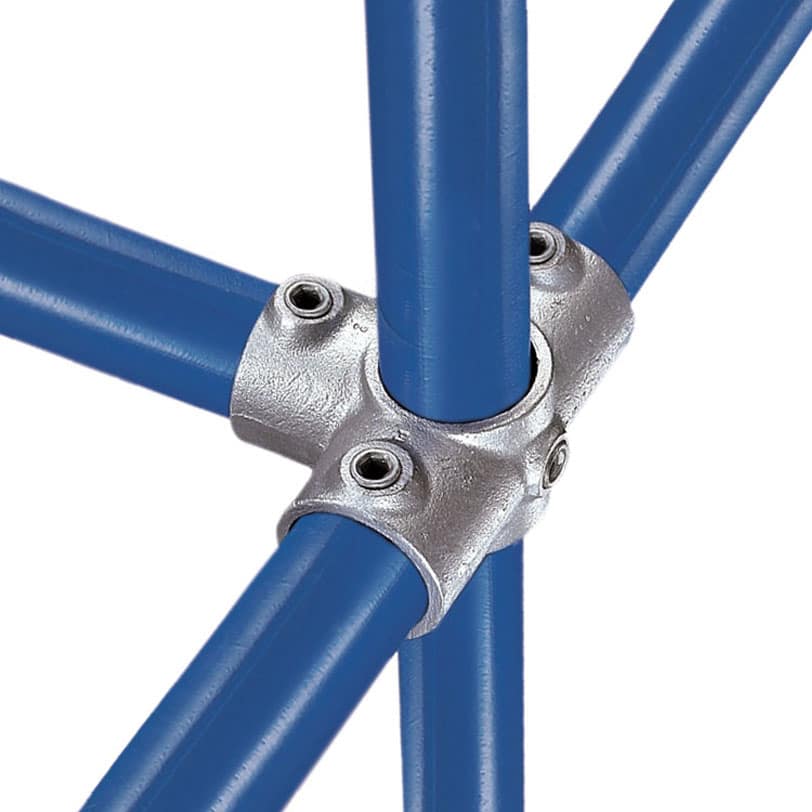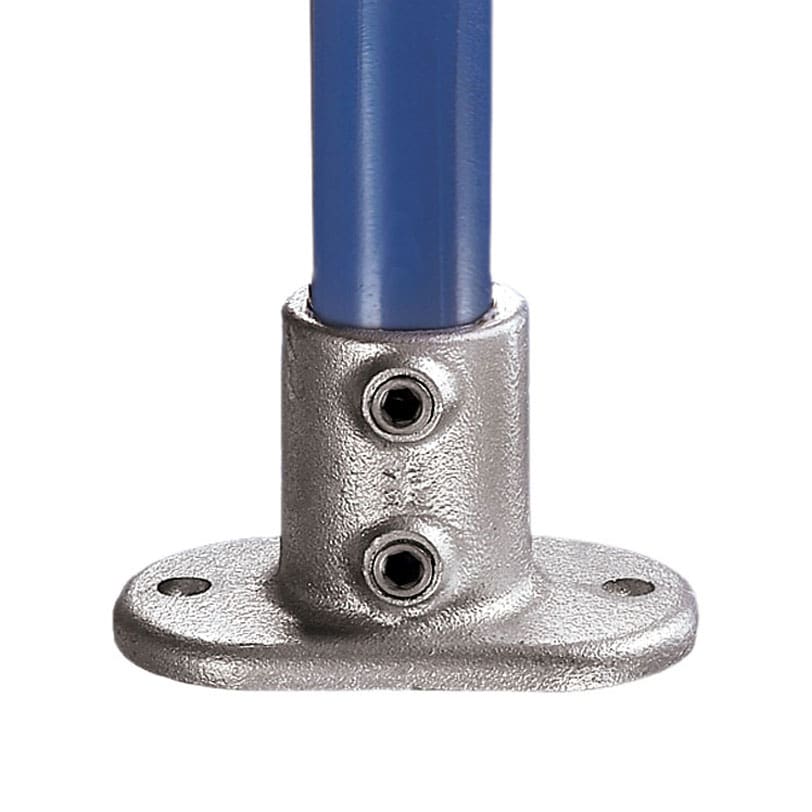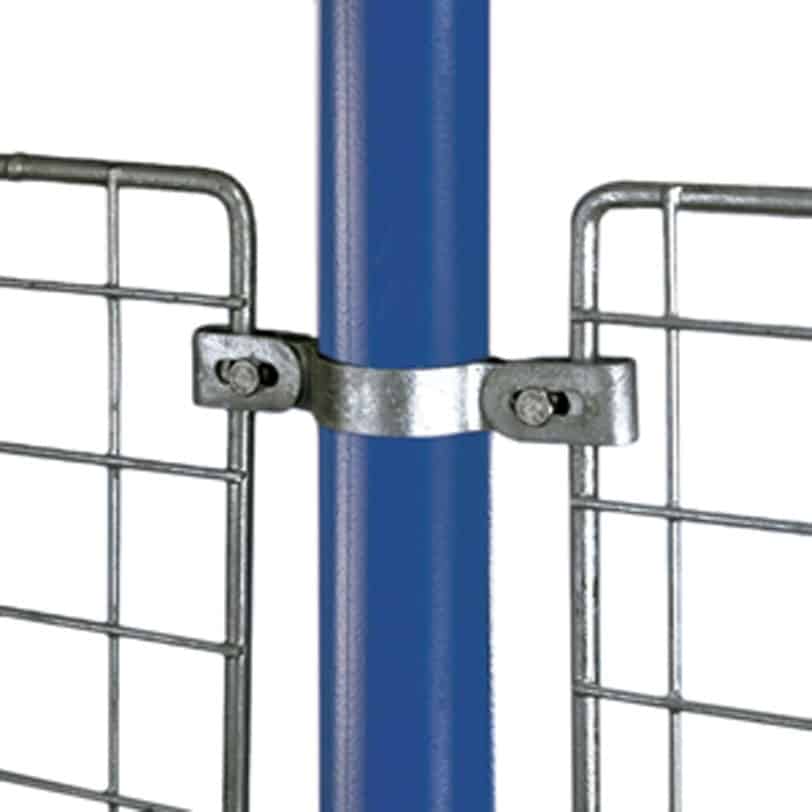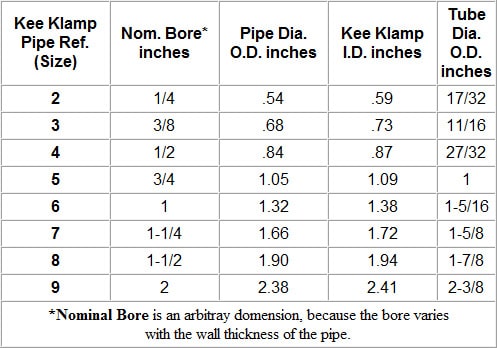 Kee Klamp Pipe Reference Chart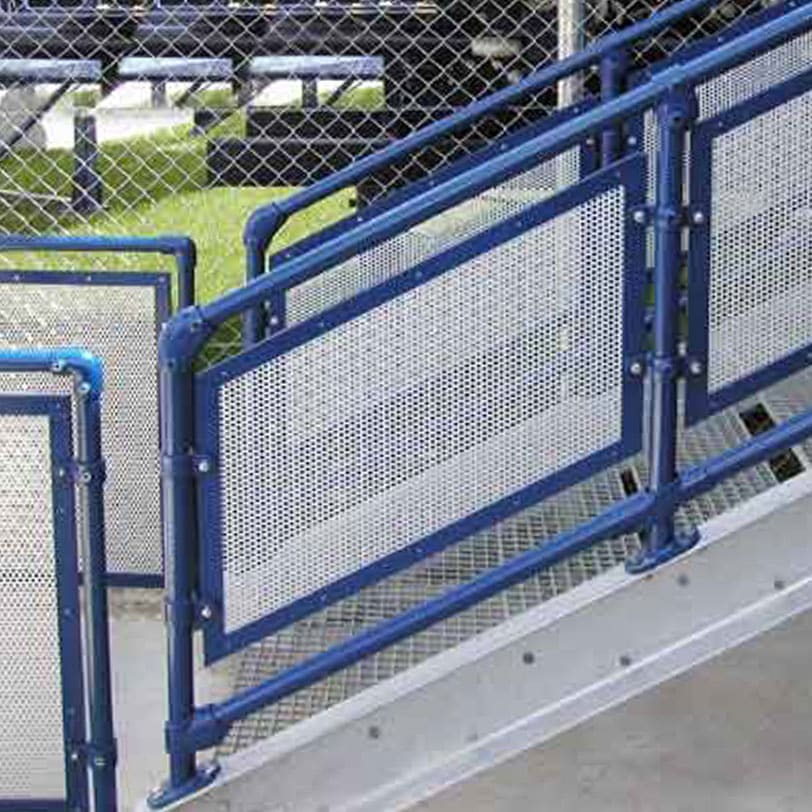 Railing Brackets
Railing Brackets provide a convenient, modular solution that is both cost effective and simple to install.
Stair Components and Systems is a distributor of Kee Safety Railing solutions.
Kee Safety systems provide simple, modular railing brackets and solutions that are cost effective, flexible and efficient to install.
For the last 75 years, Kee Safety has been a leading manufacturer of top quality railing brackets and safety solutions, from protection for loading docks or safety walkways in factories, to safety barriers in aggressive coastal environments to the protection of road bridges and culverts.
Kee Safety railing systems not only meet but exceed the current safety requirements for maximum protection. Either in the factory, on the construction site, or along the ADA ramp, Kee Safety understands the requirements laid out in today's numerous safety bulletins: OSHA, IBC U.S. Coast Guard, Ontario Building Code, ANSI, Health and Safety, EU Directives & CDM Regulations to name just a few. As a market leader for over 75 years, Kee Safety regularly monitors safety standards and directives to insure the highest safety.
optionS
Railing Bracket Materials: Galvanized Steel, Aluminum
Railing Brackets Available for Pipe Reference: Sizes 2 – 9
solutionS
Kee Klamp: Galvanized Safety Railing
Kee Lite: Aluminum Safety Railing
Kee Access: ADA Compatible Handrailing
Kee Klamp: galvanized steel components, for steel pipe railings and structures, improve the flexibility of the installation process by eliminating the need to cut precise lengths and weld them together.
Kee Lite: aluminum safety components provide a lightweight, corrosion resistant and strong alternative for flexible fabrication of pipe railings and structures.
Kee Access: specifically designed to equip architects, engineers, specifiers, builders and contractors with the components necessary to easily construct and retrofit commercial and public structures to satisfy the requirements of the Americans with Disabilities Act (ADA), as well as state and local building codes.
Highly Recommended!
"Eberl Iron Works, Inc. has met or exceeded our expectations for quality bending of our stair pans and other bent plates. We have yet to encounter any problems with quality or quantities when ordering material with Eberl Iron. Eberl Iron's friendly staff has yet to let us down. We highly recommend Eberl Iron for custom bending."
Johnny | NU Risers Stair Co., LLC
All Of Our Stairpan Business Belongs To Eberl!
"Thank you so much for working with us and replying so promptly. ALL our stair pan business belongs to Eberl. You folks have it earned with your pricing, service and amazing quality."
Great Customer Service and Quality of Work!
"We really appreciate your customer service, as well as your quality of work. The fabricators in my shop prefer I buy stair pans from Eberl, because they are always accurate and fit up perfectly. Thanks again for all you do and we look forward to future business with you."
Great Job!
"Eberl Iron recently fabricated some stair pans for us on a project we had in Woods Hole, Mass. You did a great job!"
Dave I Village Forge Inc.