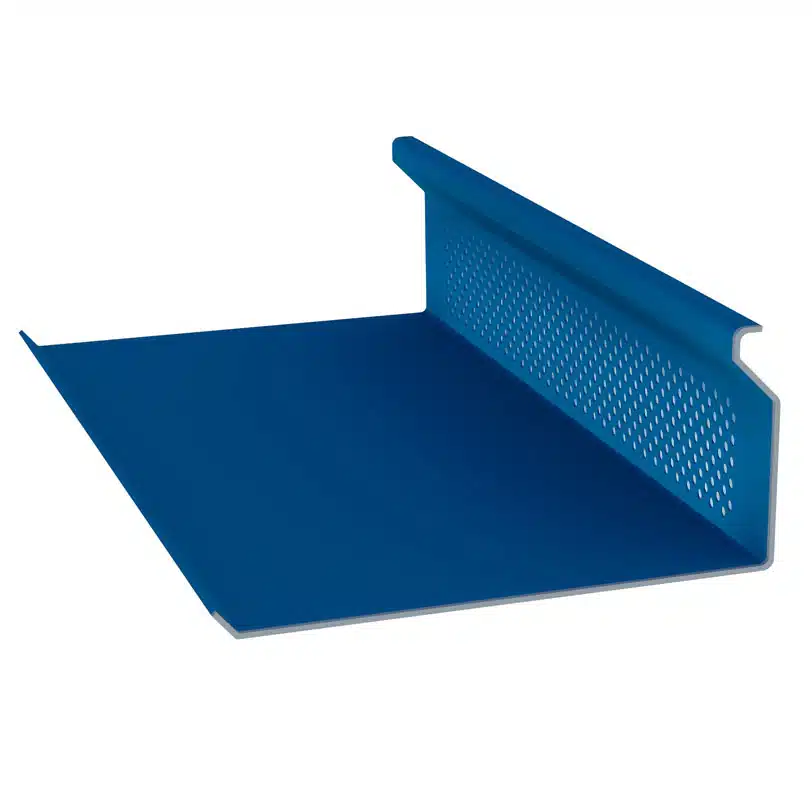 Perforated Stairpan Type 2 A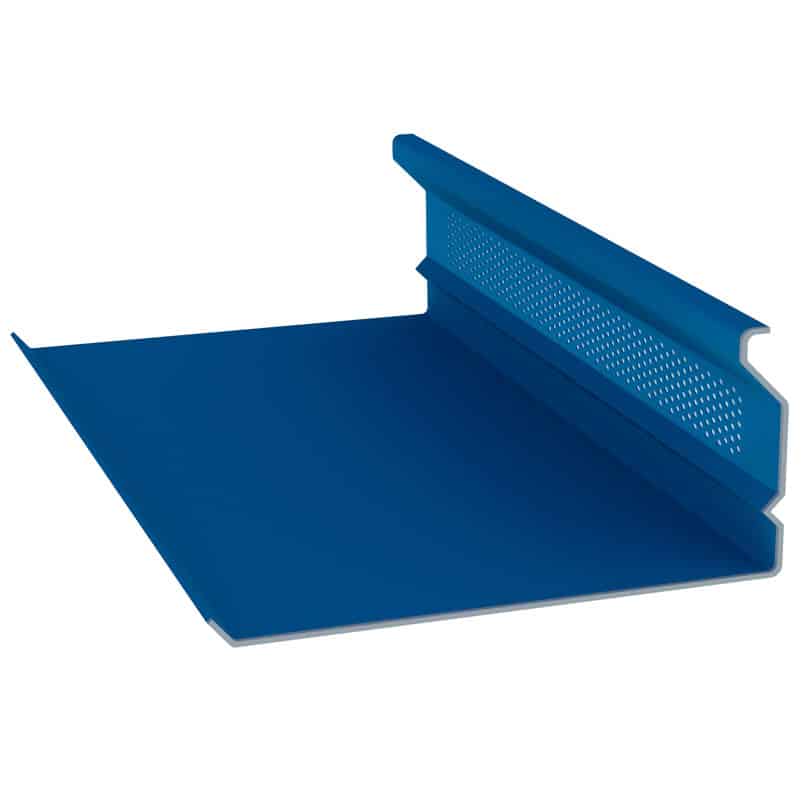 Perforated Stairpan Type 2 B (w/ Sanitary Cove)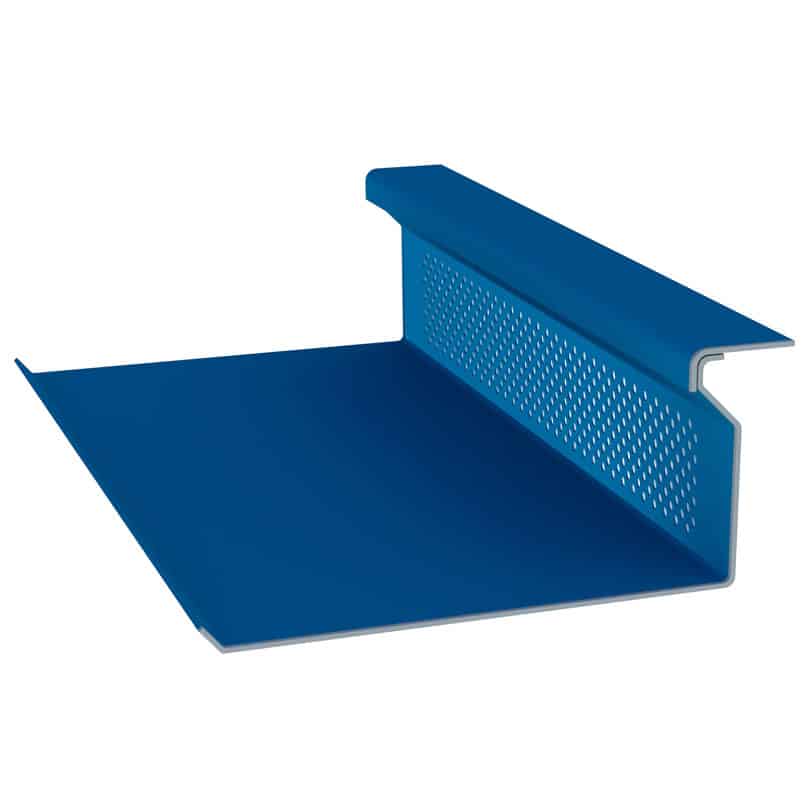 Perforated Stairpan Type 2 C (w/ Nosing)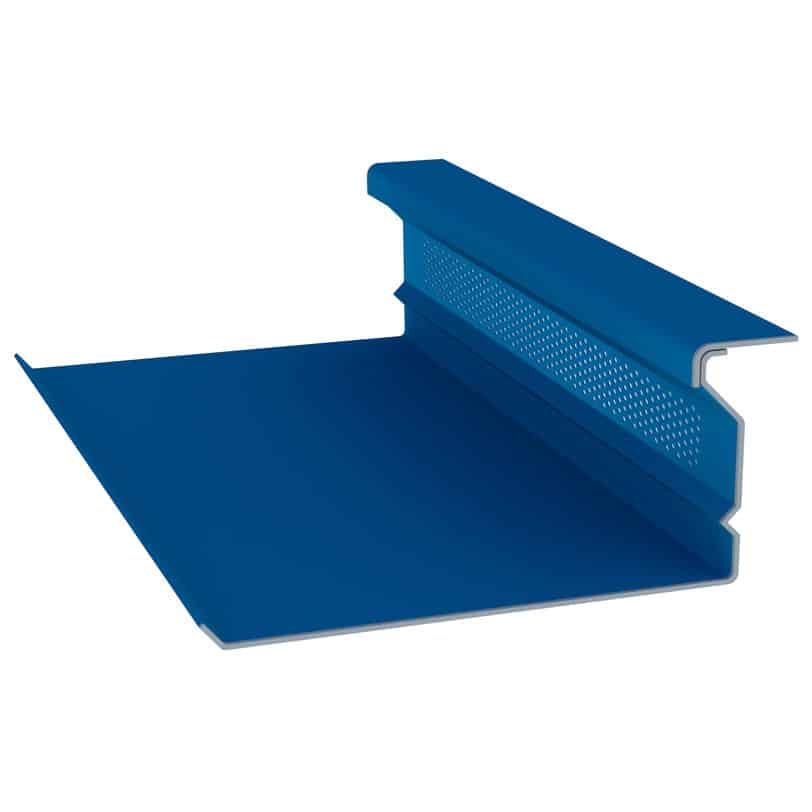 Perforated Stairpan Type 2 D (w/ Sanitary Cove & Nosing)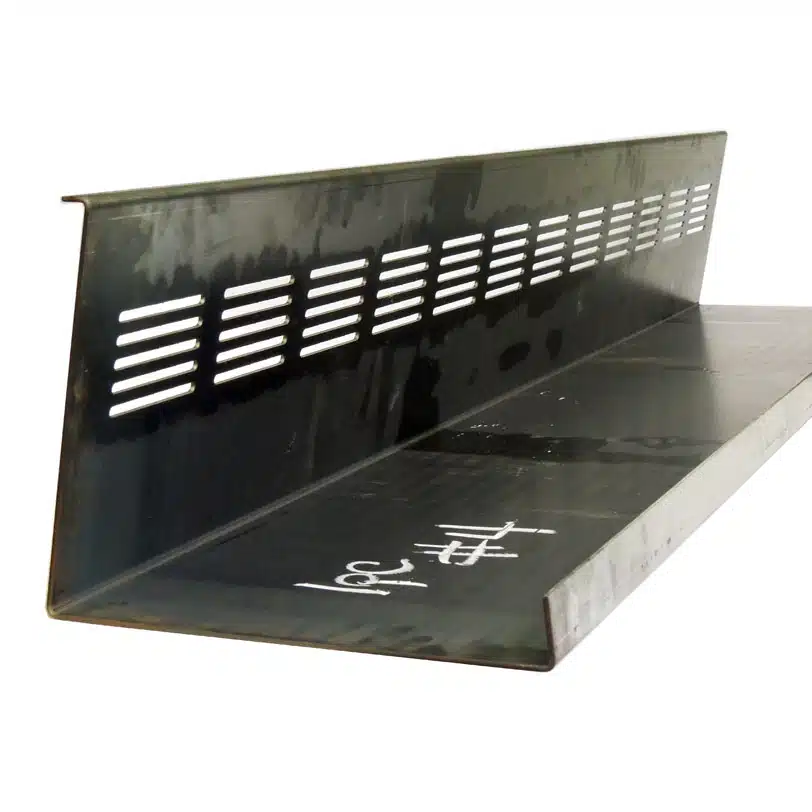 Perforated Stairpan with Slotted Holes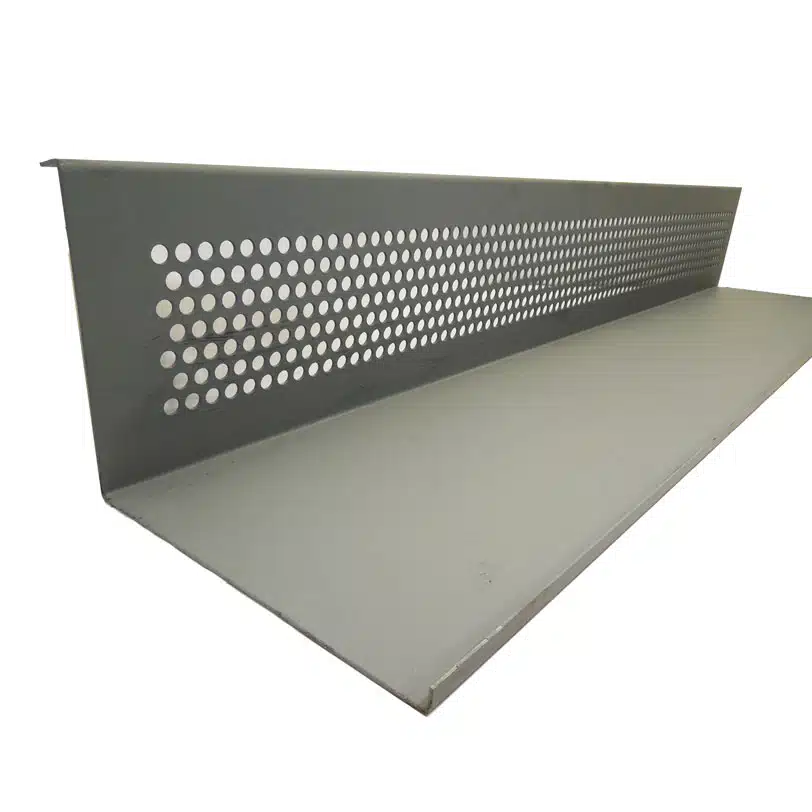 Perforated Stairpan with Round Holes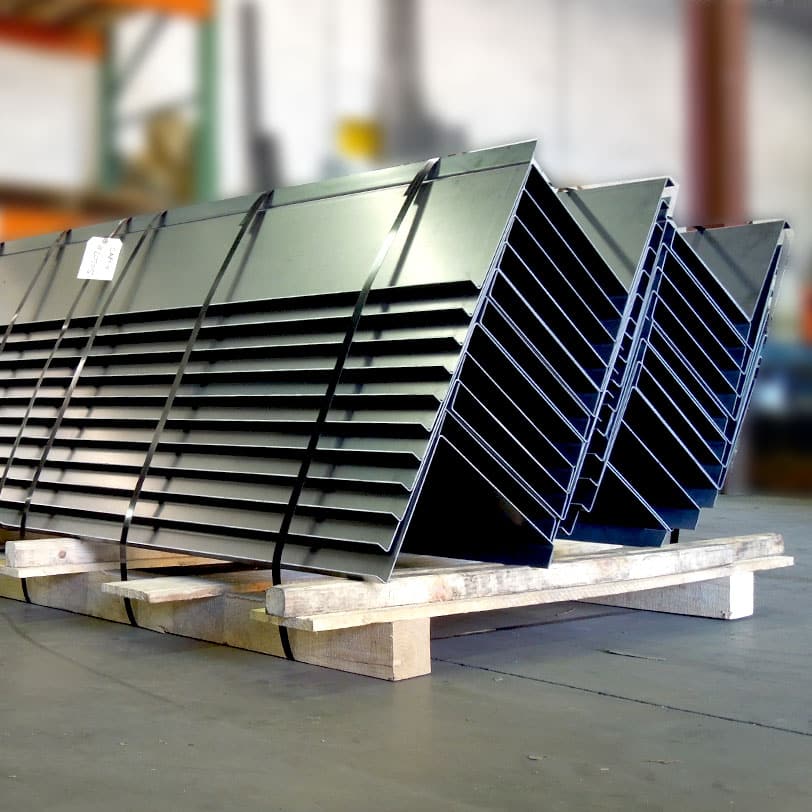 Stairpans Ready to Ship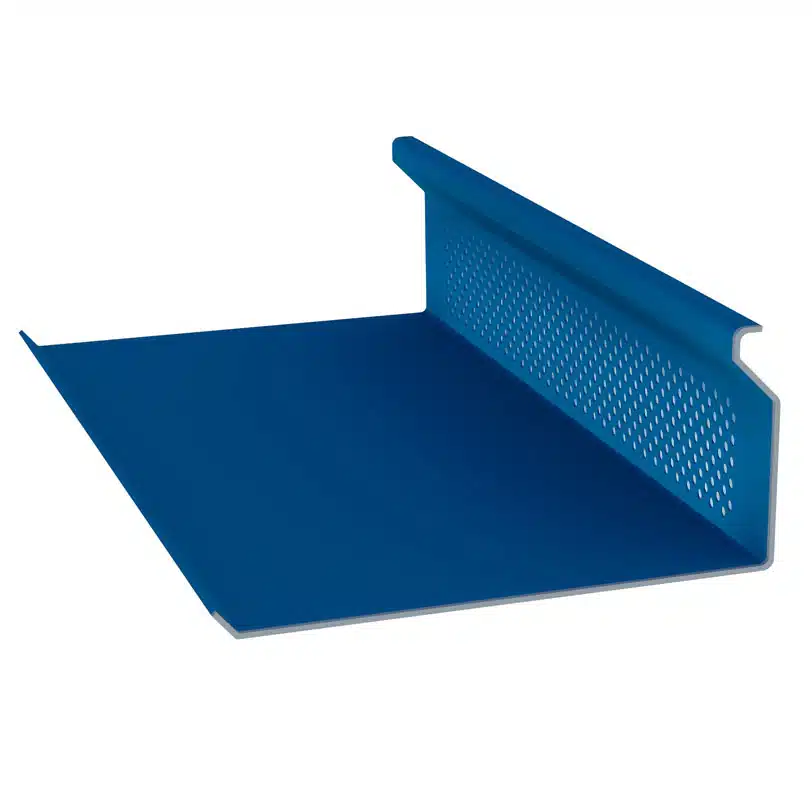 Perforated Stairpan Type 2 A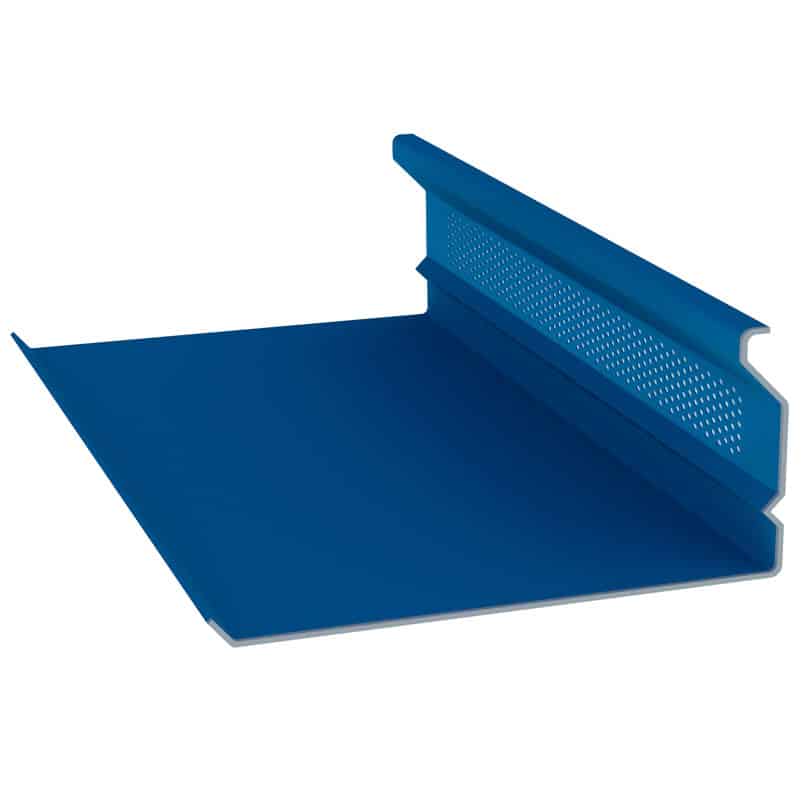 Perforated Stairpan Type 2 B (w/ Sanitary Cove)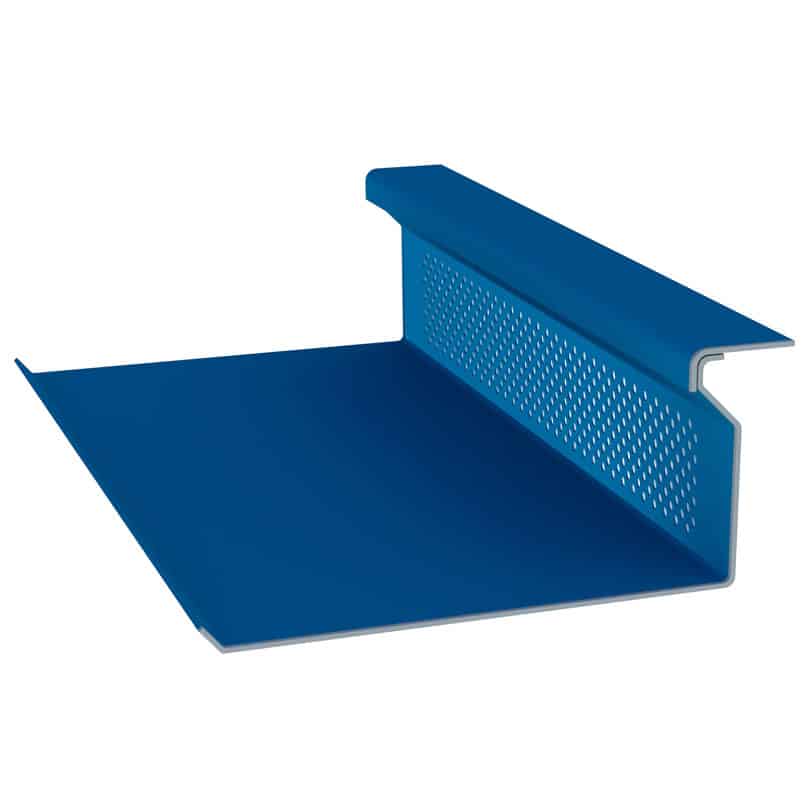 Perforated Stairpan Type 2 C (w/ Nosing)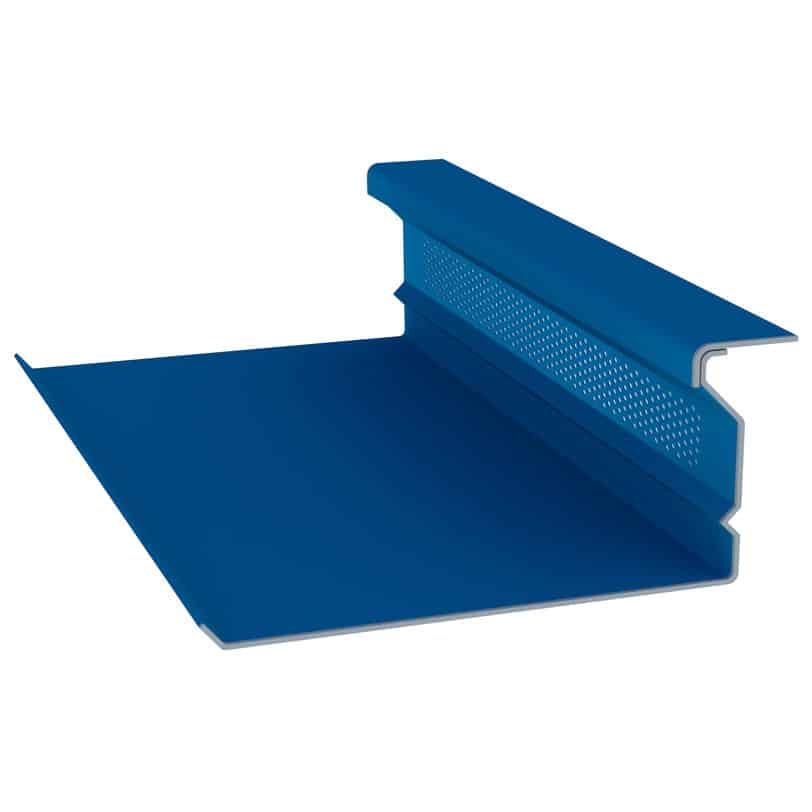 Perforated Stairpan Type 2 D (w/ Sanitary Cove & Nosing)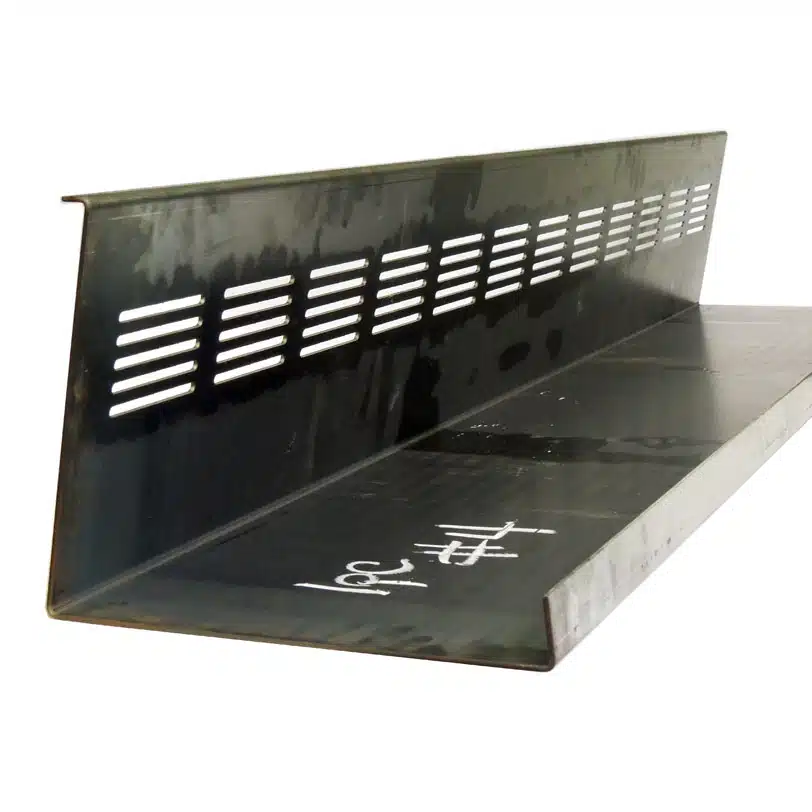 Perforated Stairpan with Slotted Holes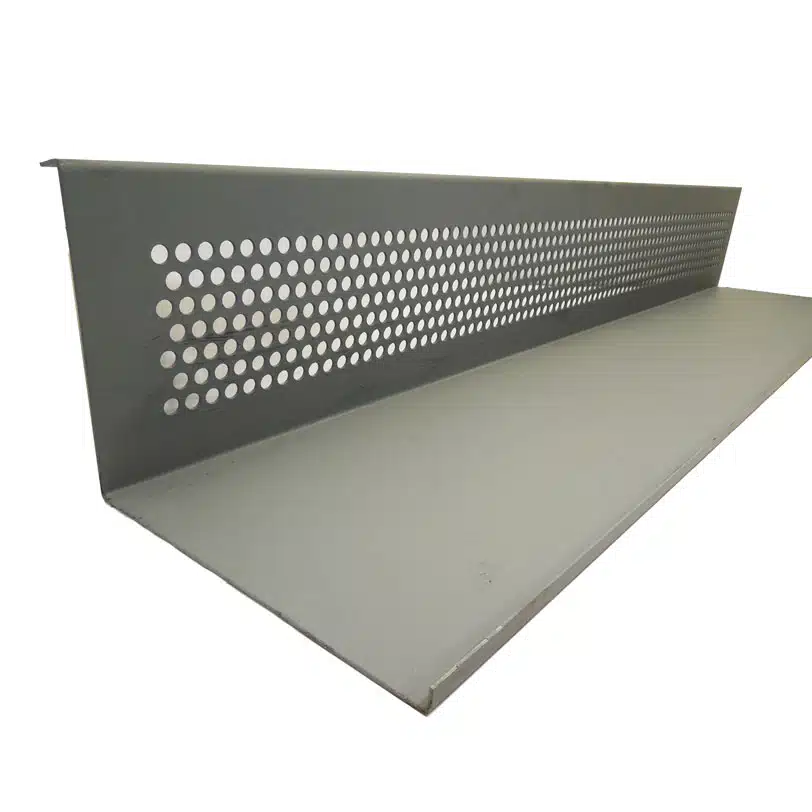 Perforated Stairpan with Round Holes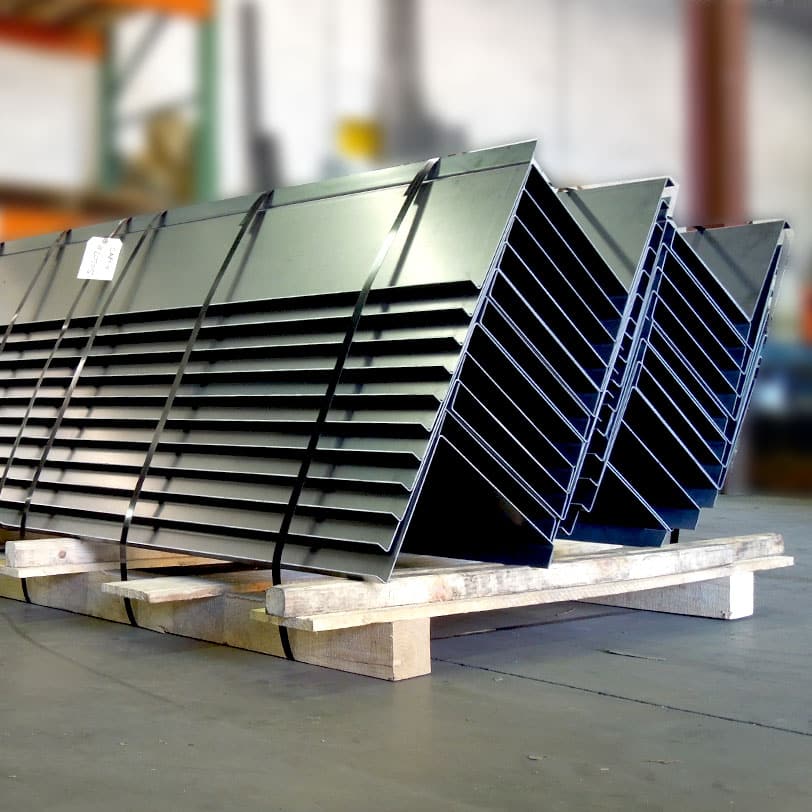 Stairpans Ready to Ship
Perforated Stairpan Type 2 (A/B/C/D)
Perforated Stairpans improve stair aesthetics as well as visibility and safety for pedestrians in commercial stairwells.
Our Type 2 Perforated Metal Stairpans are perfect for use in commercial steel stair construction to hold poured concrete. They make safe and durable walkways that provide strong support.
All of our stairpans are manufactured in square to make your installation process quick and simple.