Recent Posts

Mar 30 2021
Introducing Stairpans.com!
Customers of eberliron.com's Stair Components & Systems (SCS) division can now find an enhanced browsing experience, tailored to their specific needs, care of our newly launched, stand-alone website.
Read More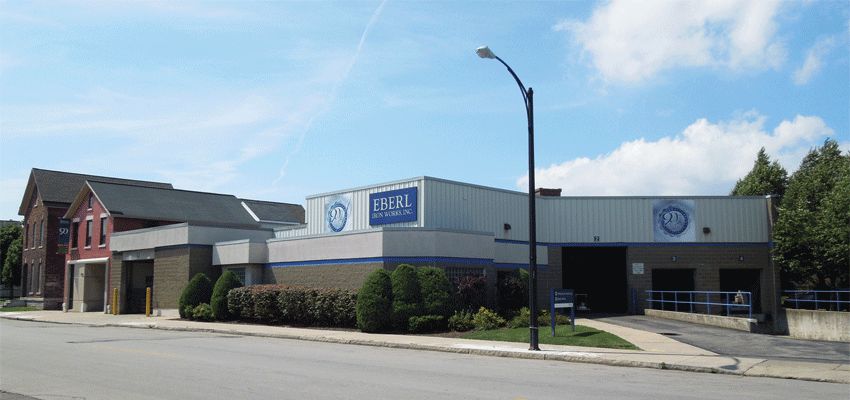 Jan 29 2019
Stair Components & Systems Catalog Available For Download
By downloading our FREE catalog, you'll gain instant access to SCS product information, product specifications, product finishes, metal fabrication capacities and more!.
Read More