Recent Posts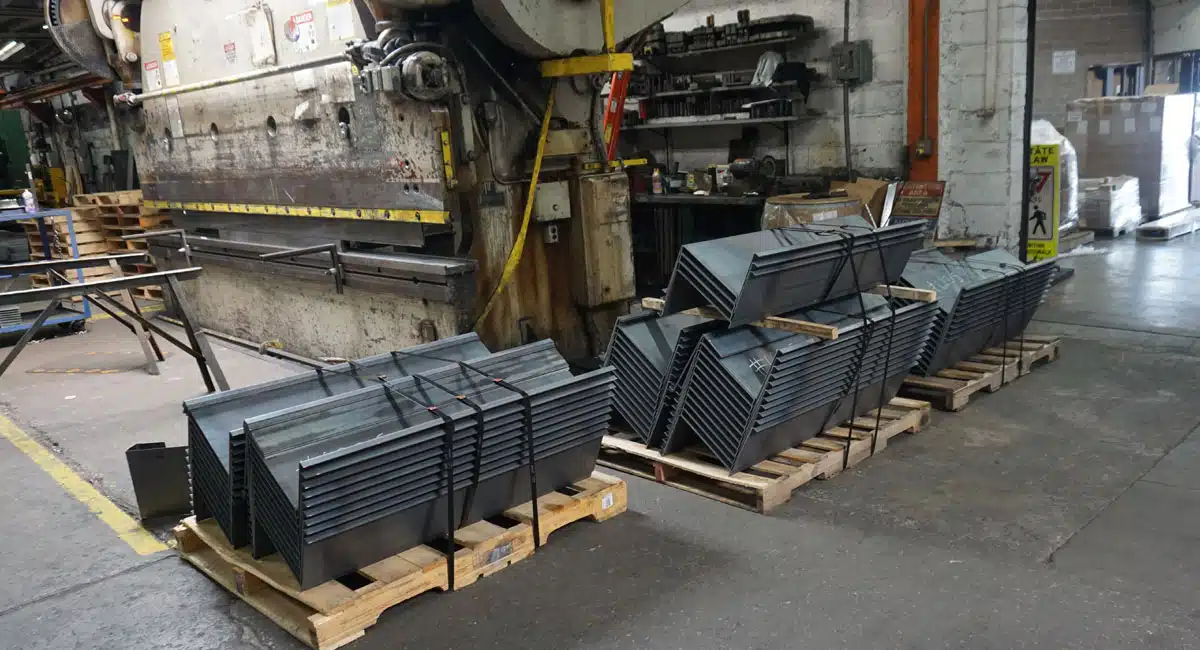 Jul 12 2023
Metal Pan Stair Details for Commercial Buildings and Industrial Stairways
With decades of experience and top of the line metal fabrication equipment, we make sure all metal pan stair details and requirements are accurate and meet your expectations. .
Read More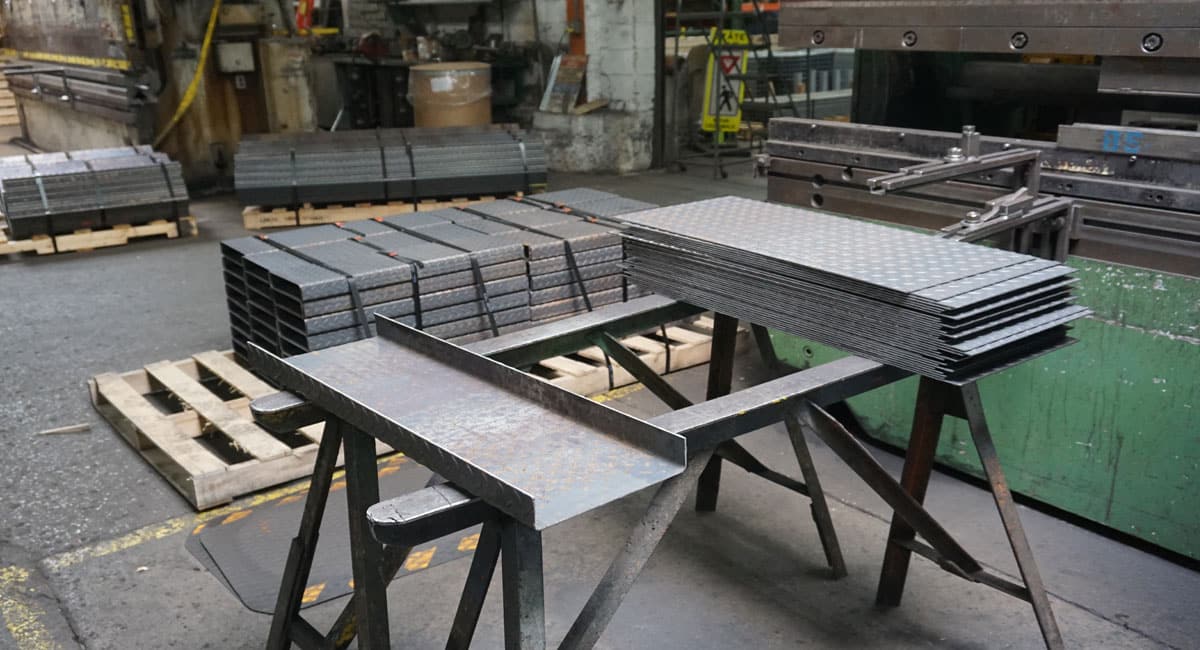 Mar 31 2023
Custom Metal Stair Treads Destined for Shopping Plaza in Waikiki, HI
Stairways are always going to be an integral part of every building so make sure yours are done right! .
Read More