Recent Posts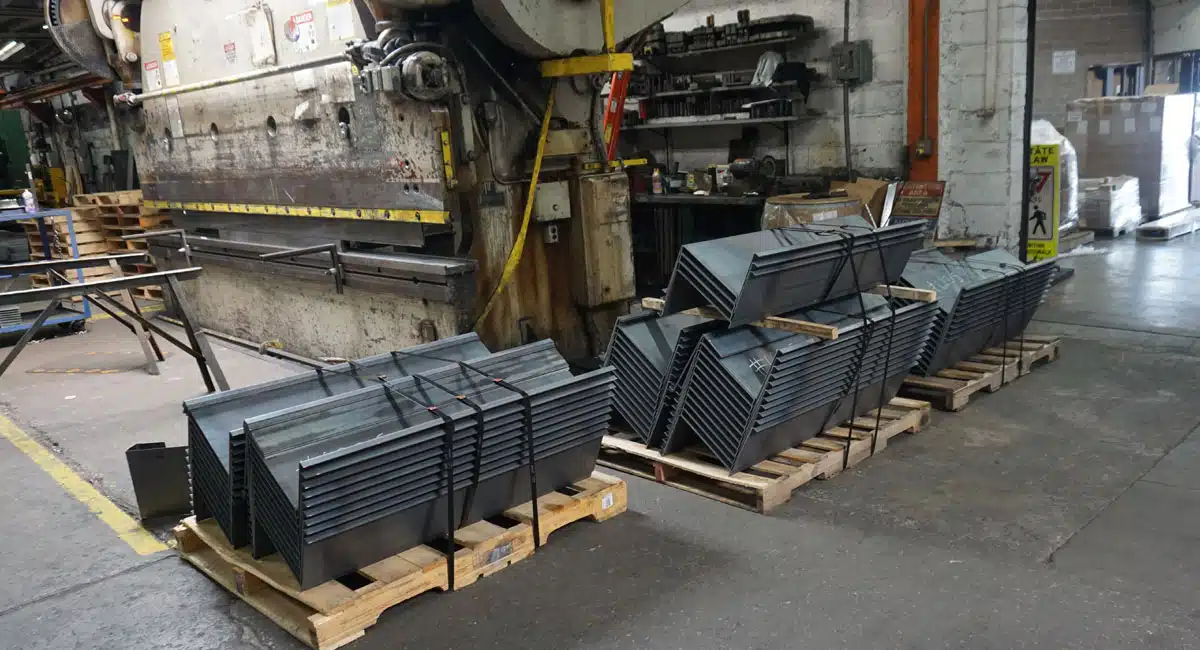 Jul 12 2023
Metal Pan Stair Details for Commercial Buildings and Industrial Stairways
With decades of experience and top of the line metal fabrication equipment, we make sure all metal pan stair details and requirements are accurate and meet your expectations. .
Read More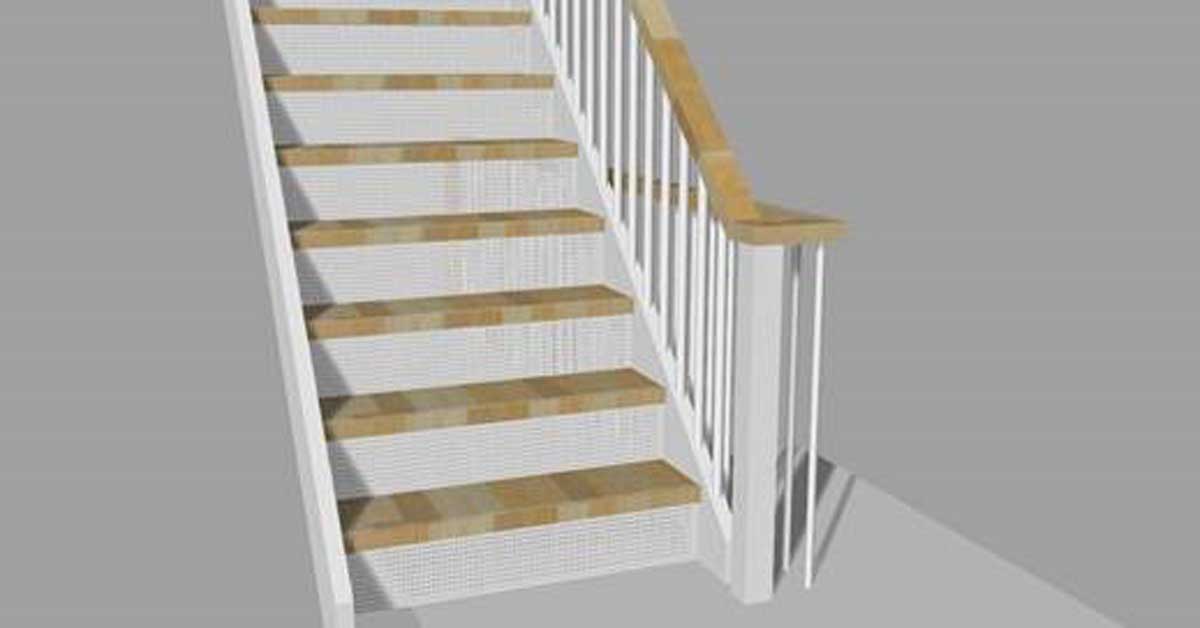 Sep 30 2021
Custom Perforated Stairpans for a Home Remodeling Project
Stair Components & Systems provides custom perforated stairpans to increase safety and aesthetics. We recently provided stairpans for a home remodeling project in Canada. .
Read More