Recent Posts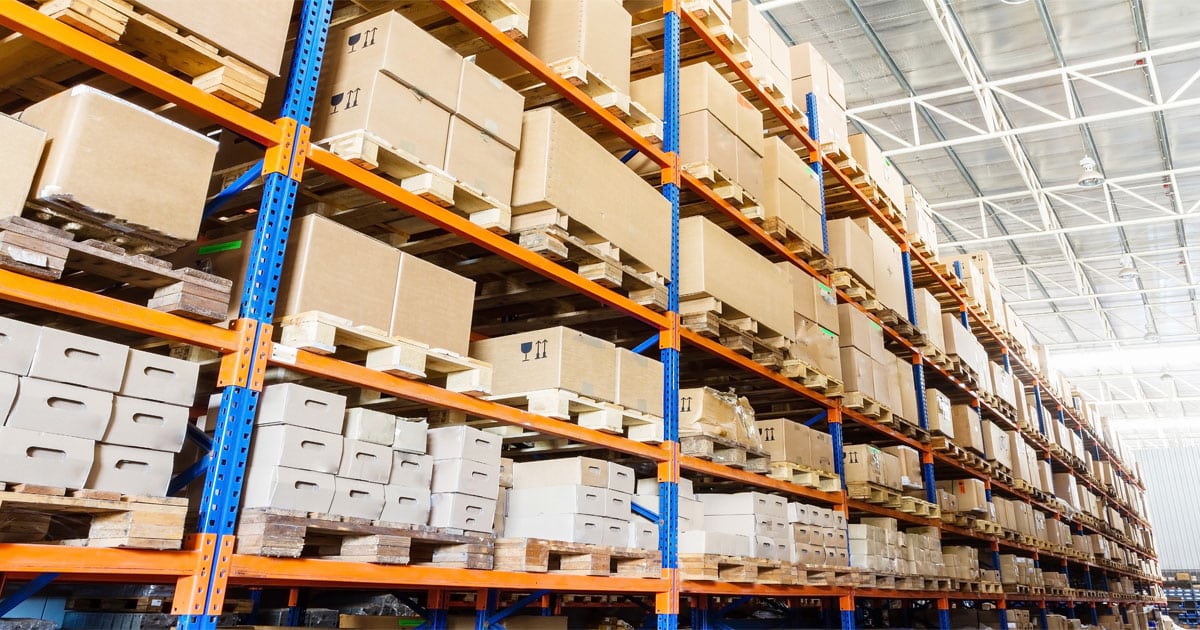 Nov 29 2021
Diamond Checker Plate Stair Tread CASE STUDY
Stair treads, risers and landings are essential in the stair industry for not only building functional staircases, but they're also important because they provide safety to those using it. .
Read More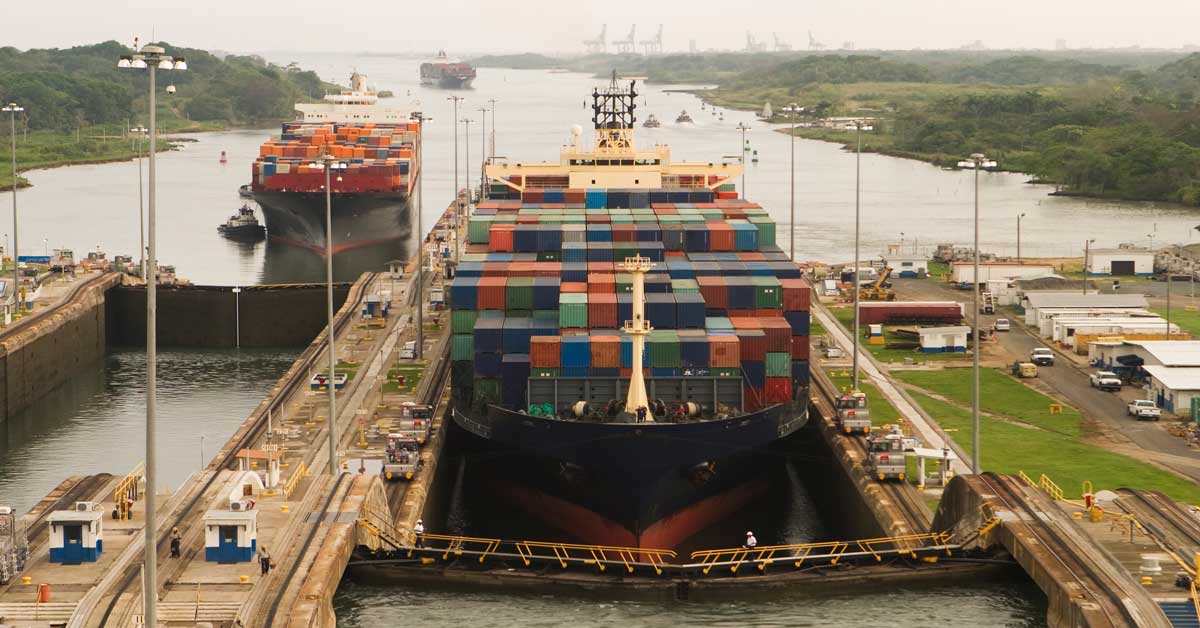 Sep 22 2021
Custom Stair Treads from New York To Hawaii
Our Stair Components & Systems division manufactured stair treads in Buffalo, NY and shipped them to Waikiki, HI via the Panama Canal. .
Read More