Recent Posts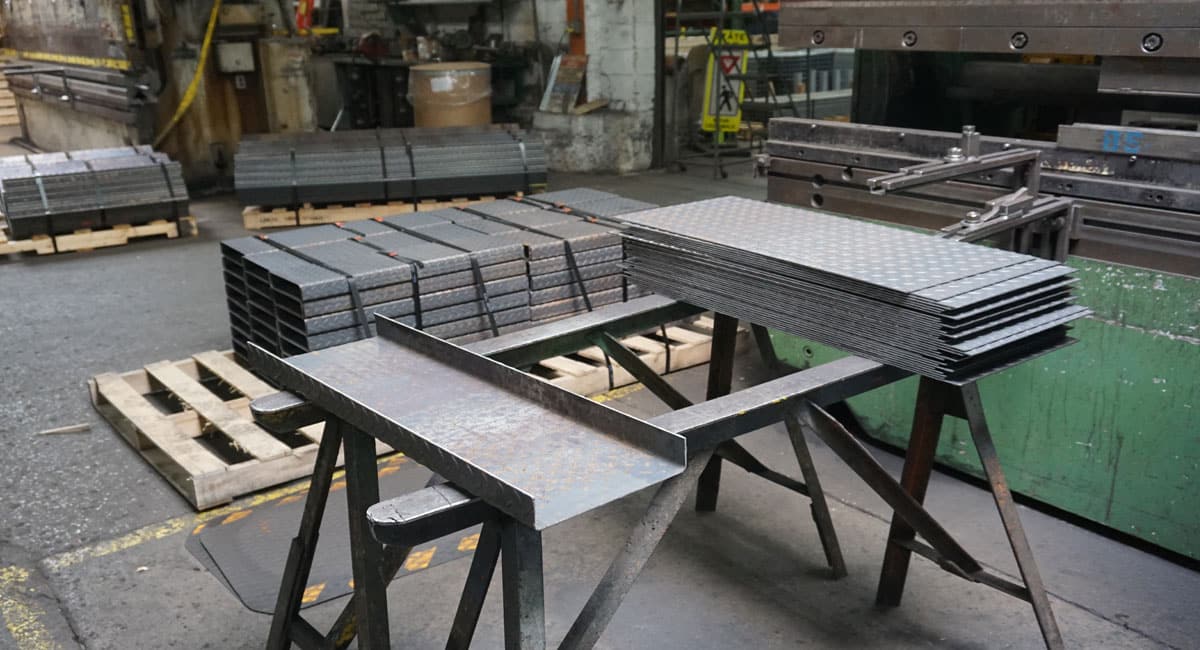 Mar 31 2023
Custom Metal Stair Treads Destined for Shopping Plaza in Waikiki, HI
Stairways are always going to be an integral part of every building so make sure yours are done right! .
Read More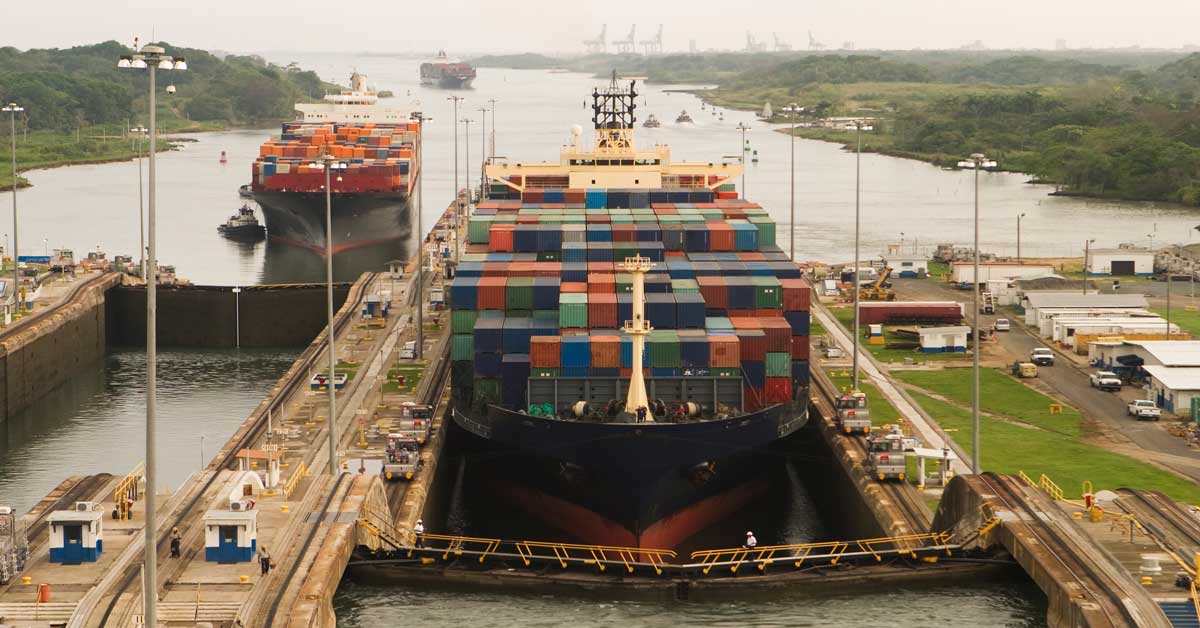 Sep 22 2021
Custom Stair Treads from New York To Hawaii
Our Stair Components & Systems division manufactured stair treads in Buffalo, NY and shipped them to Waikiki, HI via the Panama Canal. .
Read More